Note: Some member-protected content may be temporarily unavailable. Please contact aonl@aha.org for assistance in the meantime. Thank you for your patience.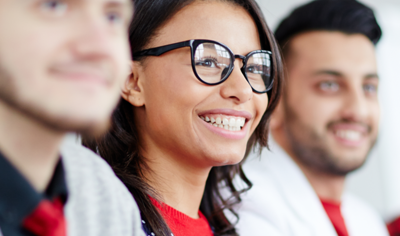 Upcoming Education & Events
Emerging Nurse Leader Institute
June 10-12
Become the leader of tomorrow through ENLI.
Leadership Lab
June-December 2019
Develop your leadership skills through a six month online program.
CNML & CENP Certification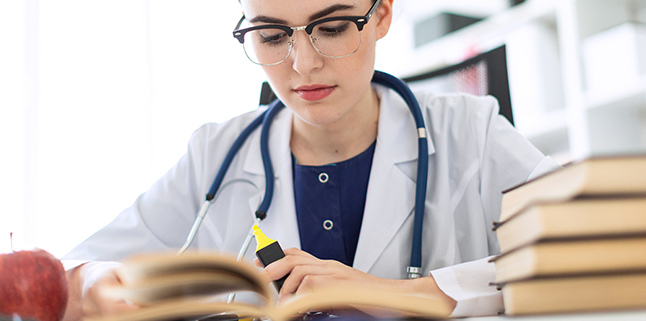 ---
Grow As A Nurse Leader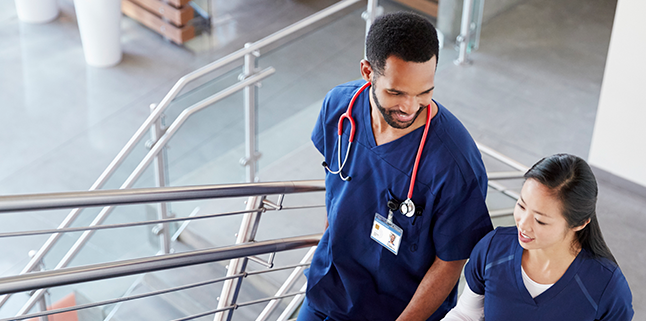 ---
20 +
Grow as a nurse leader with over offers over 20 different education programs. From in-person to online courses, it's never been easier to fit more learning into your busy life.
Title VIII
Title VIII Nursing Workforce Development programs bolster nursing education at all levels and strengthen nursing education in all communities.