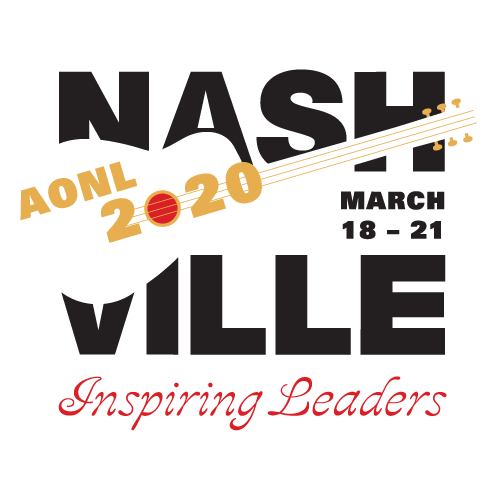 Inspiring Nurse Leaders | AONL 2020 Annual Conference
Further your career in a think tank environment at AONL 2020. Learn new innovative strategies that can help ready your team for the future of health care.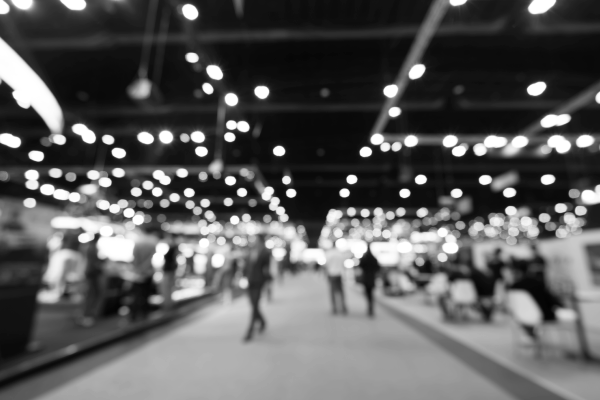 AONL 2020 brings together influential nurse leaders to share innovative ideas and strategic goals.
Go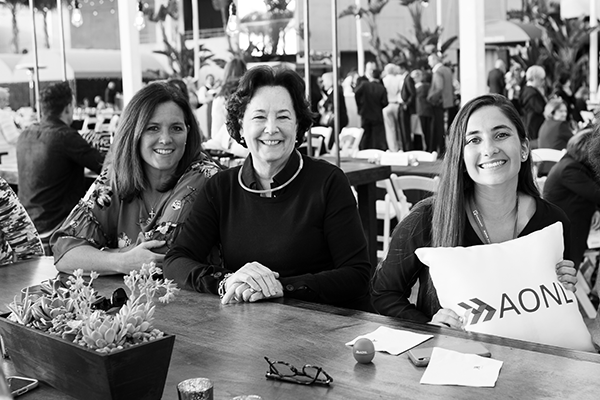 Connect with decision-makers across the health care continuum at the AONL 2020 Annual Conference, the nation's largest nursing leadership conference.
Go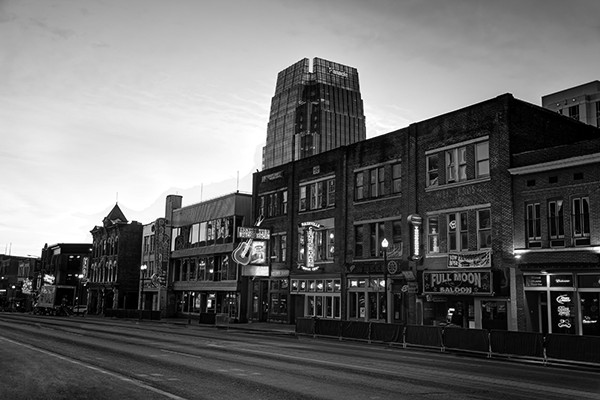 Explore historical music venues and learn why Nashville has the nickname "Music City".
Go