Inspiring Nurse Leaders | AONE 2020 Annual Conference

Join over 3,000 nurse leaders at AONL 2020 to lead the change in health care innovation.
Further your career in a think tank environment at AONL 2020. Learn new innovative strategies that can help ready your team for the future of health care.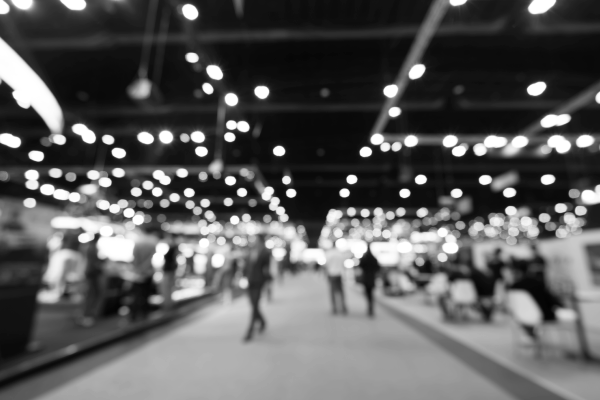 AONL 2020 brings together over 3,000 influential nurse leaders to share innovative ideas and strategic goals.
Go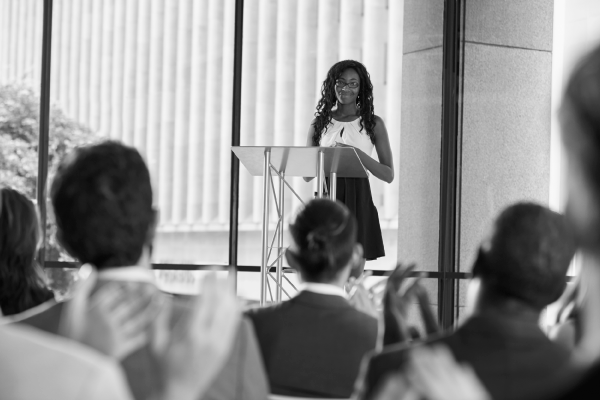 We are seeking inspiring health care leaders to share best practices and innovative ideas at AONL 2020.
Go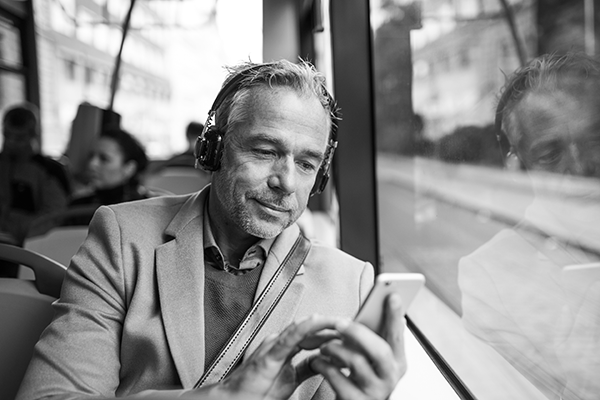 Access the breakout session recordings FREE for three months or sign up for twelve months of access for just $149! Access registration code sent to your attendee email address on April 12.
Go

Conference Presentations
Download session presentations from the AONE 2019 Annual Conference

Attendee Evaluations
In order to receive your education credits you must complete your attendee evaluations.