Engage your nursing leadership team through a dynamic mix of high-impact learning opportunities and intimate idea exchanges with peers from around the country.
Join thousands of nurse leaders and register to attend AONL 2020 Annual Conference in Nashville. AONL offers a variety of registration prices for members and nonmembers.
Registration Type
Early Bird | Ends Jan.15
Jan. 16-Mar. 17
Onsite
AONL Member
Full Conference
$950
$1,150
$1,350
Nonmember
Full Conference*
$1,250
$1,450
$1,650
Single Day Member
$475
$550
$575
Nonmember Single Day
$595
$675
$700
*Includes one-year AONL membership.
The registration cancellation deadline is March 6th.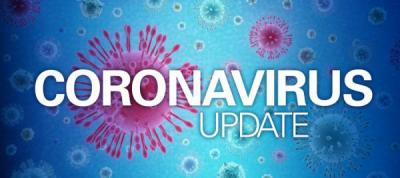 COVID-19 Precautions
Health and Safety Measures
AONL is working with our Nashville partners to provide additional precautionary measures to support the health and safety of attendees and exhibitors using CDC and WHO recommendations.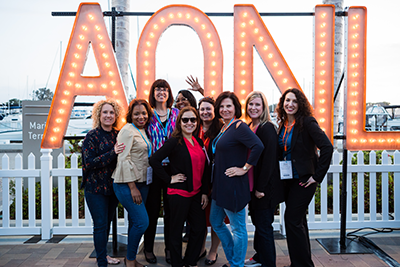 AONL Member Registration
Early-Bird Ends Jan. 15
Save money with the early bird registration. The full conference registration includes four keynote speakers, your choice of concurrent sessions, exhibit hall access, CE certificate, session handouts and recordings, welcome reception, poster presentations and daily continental breakfast and luncheons.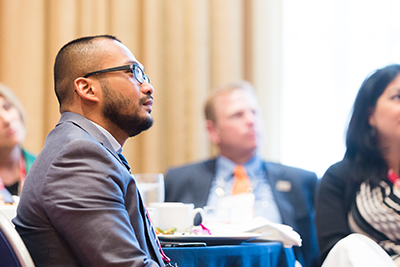 AONL Nonmember Registration
Receive a one year AONL membership
Nonmembers will receive a one year AONL membership with a full conference registration. With your AONL membership you will have access to over a hundred resources, the AONL Leader2Leader Member Community and an assortment of AONL member only benefits.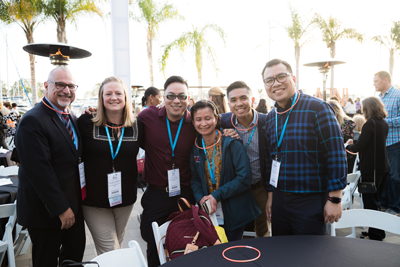 Need a little help getting approval from your employer to attend AONL 2020?
Download a "justification letter" template designed to help your employer understand the benefits of attending AONL 2020. This template will get you started while allowing you to customize it to you and your organization's particular needs.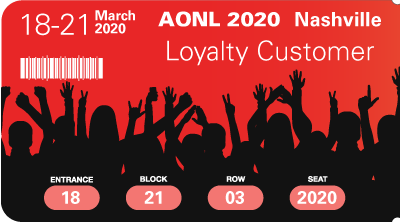 Loyalty Program
As a token of our appreciation for people who attend the past two consecutive conferences (2018 & 2019), we're offering early access to the AONL 2020 registration site and hotel room block portal. Onsite you will receive VIP Ticket redeemable for free coffee throughout the conference and a special conference keepsake from AONL.
People who are part of the loyalty program will receive an email with a link to register. If you did not receive an email and believe you are part of the loyalty program please contact AONLAnnualConference@AHA.org.
*Group registration discounts are not included in the loyalty program. Group registration will open Thursday, November 7.
Registration Contact Information
(847) 620-4477 | aonl_registration@goeshow.com
(312) 422-2818 | aonlannualconference@aha.org