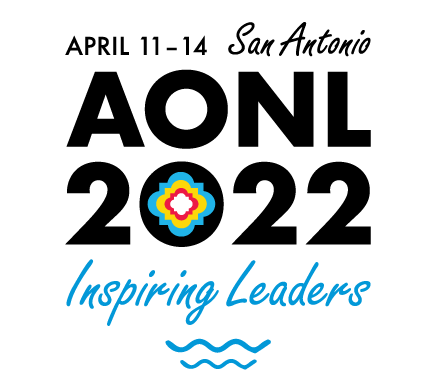 The Nursing Leadership event in San Antonio
Where nurse leaders learn, connect and get inspired
Inspiring Nurse Leaders | AONL 2022 Conference April 11–14
---
As a nurse leader, you have met today's unparalleled challenges with ingenuity and innovation. Join the nursing leadership community at AONL 2022 for an inspiring, collective look at the possibilities of tomorrow. Don't miss this opportunity share and gain essential knowledge, explore new solutions and fuel synergies to help you lead with resilience and reimagine the delivery of care.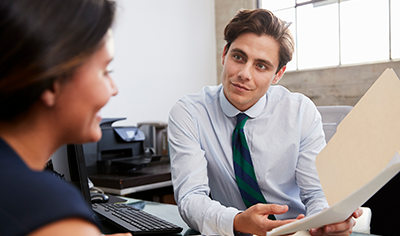 AONL 2022 Speaker Abstract Submission
Deadline August, 26, 2021
AONL 2022 will focus on improving patient care and promoting health across the care continuum using themes highlighted in the Future of Nursing report and enduring adaptive practices forged in the pandemic. Learn more about the abstract topics and submission process.