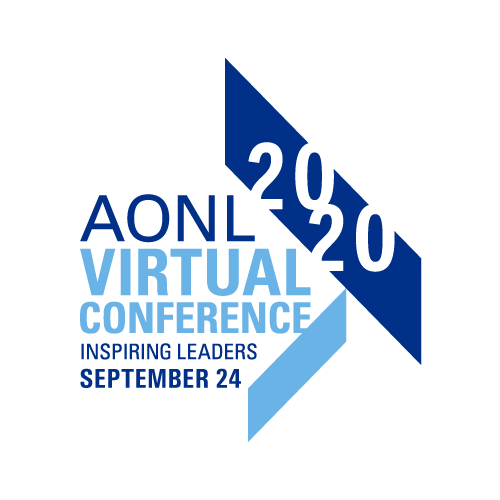 Join Us as AONL 2020 Goes Virtual
September 24 + Extended On-Demand Access
The largest and most influential event for leaders in nursing, AONL 2020, has transformed into a dynamic online experience. Join nurse leaders from across the nation and globe September 24 for an engaging exploration of best practices in nursing leadership from those at the forefront of care delivery transformation.
Registration now open
Learn more about registration
Experience the inspiration and connections the AONL Conference is known for without leaving your home or office: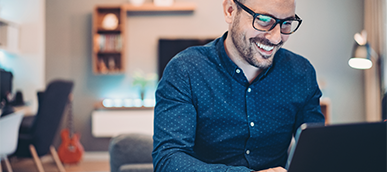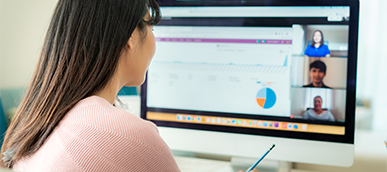 Virtual Conference Experience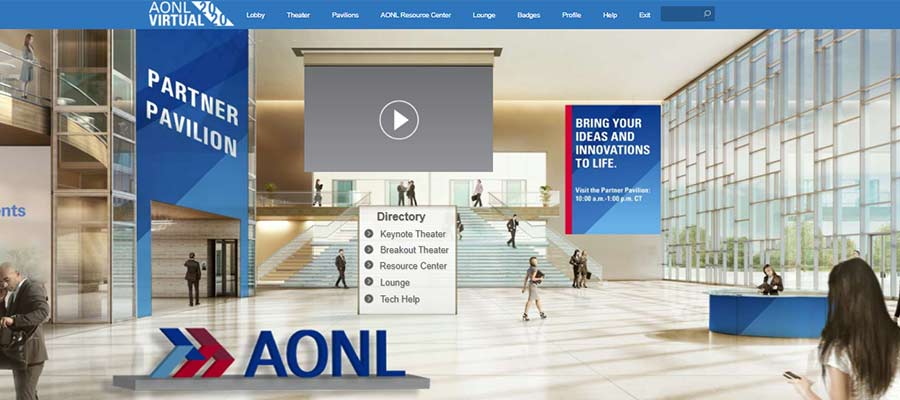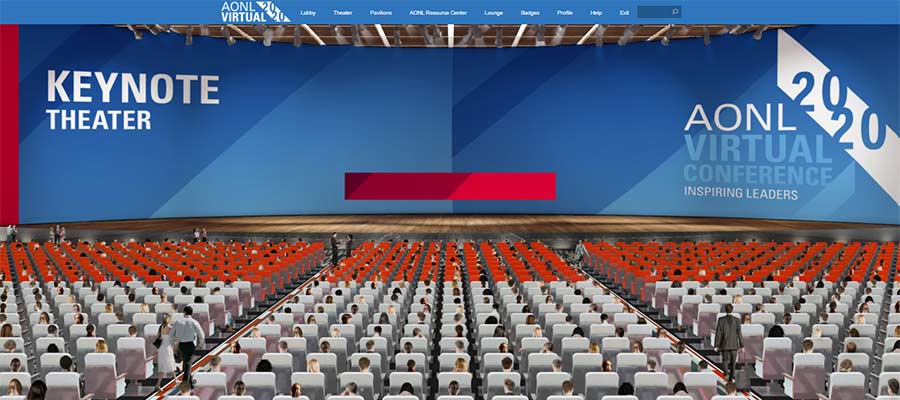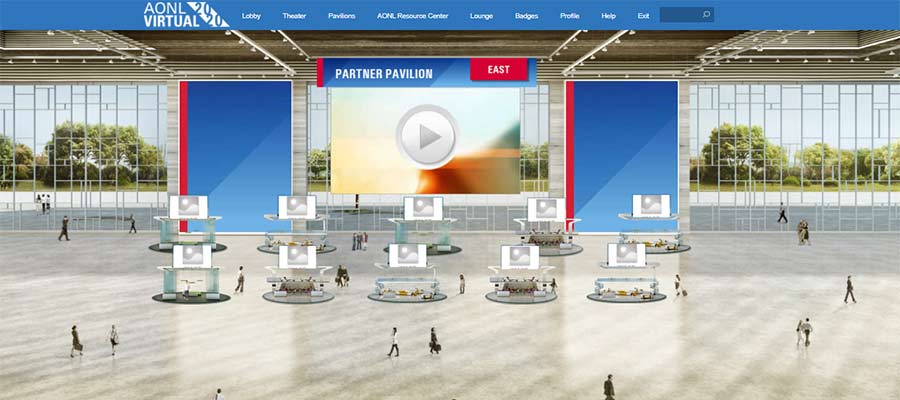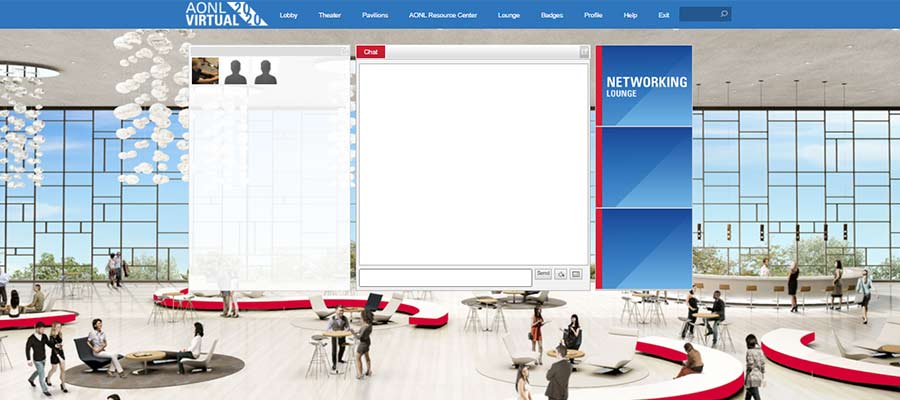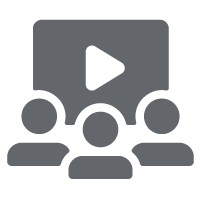 Who Should Attend
Emerging to experienced nurse leaders ready to think differently and act boldly.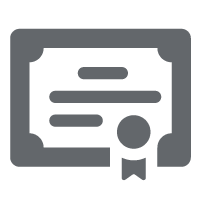 Learn & Earn Credit
Participants may earn 25+ credit hours via a mix of live and on-demand sessions.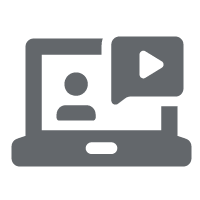 Bringing the Experts to You
Keynote Speakers
Breakout Sessions
Poster Presentations