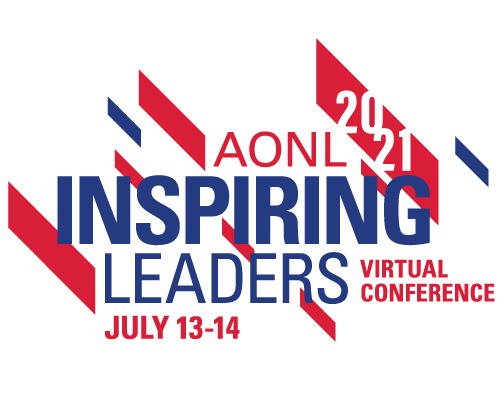 AONL 2021 Virtual Conference July 13–14
Inspiring Nurse Leaders
Thank you to the Nurse Leaders who joined us on July 13-14 for the AONL Virtual Conference.
Learn about On-Demand Access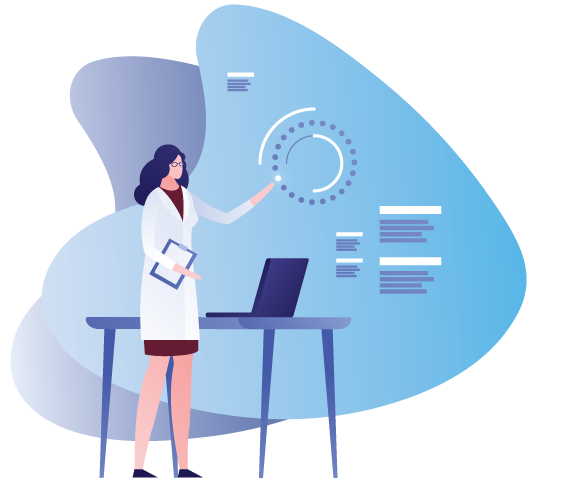 Connect with nurses coming together to advance health equity and promote resilience
Exchange ideas and insights with your peers via real-time virtual discussion forums. Discover solutions from trusted industry leaders whose business is supporting yours. Gain access to the conference when and where it's convenient for you. Extended on-demand access will allow you to revisit sessions you attended or catch those you missed.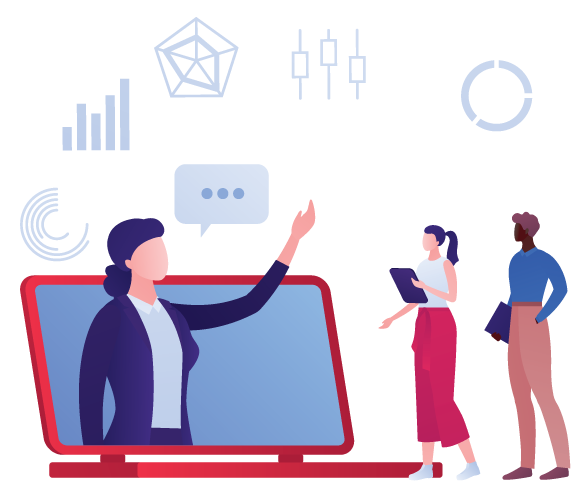 Solve challenges with nurse leaders just like you
Sessions will teach nurse leaders to push innovations at their health care organizations and become stewards for health equity. Sessions Include:
Advance health equity and eliminate racial and ethnic disparities
Promote caregiver mental health and wellbeing and foster resilience
Translate creative adaptations and innovations into enduring practices
Equip nurses to lead well in the new environment