AONL Board Elections Nomination Information Session
Date
Tue, Apr 20, 2021, 12:00 PM – Tue, Apr 20, 2021, 01:00 PM
Event Host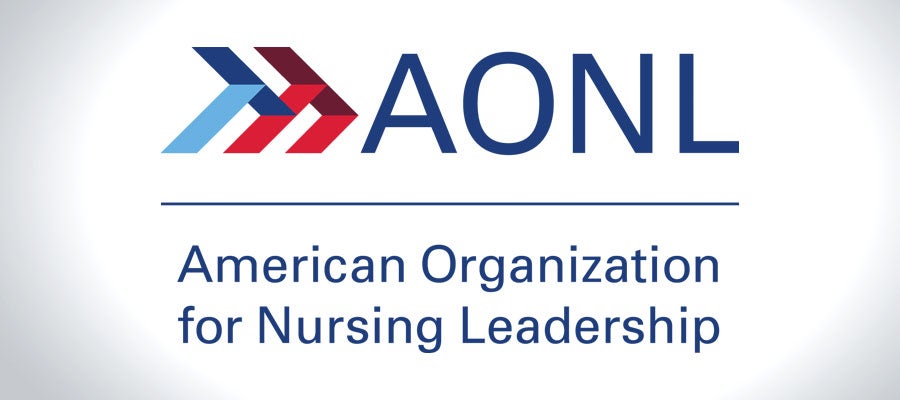 Contact Information
Stacey Chappell
Description
Help shape AONL's future by serving on the AONL Board of Directors. After postponing the Board election in 2020 due to the pandemic, the AONL Nominations Committee made a number of changes to the nominations and campaign process. Join this live webinar to learn about the positions open this year, as well as the nomination and applications process for the AONL Board Election.
Presenters
Mary Ann Fuchs, DNP, RN, NEA-BC, FAAN
Jacqueline Herd, DNP, RN, NEA-BC
Robyn Begley, DNP, RN, NEA-BC, FAAN
Education Contact Hours
This webinar does not offer education contact hours.
SPECIAL ASSISTANCE
AONL complies with the Americans with Disabilities Act and strives to ensure that no individual with a disability is deprived of the opportunity to participate in this program solely by reason of that disability. Through its agents, AONL will provide reasonable accommodations for a candidate with a disability who requests accommodations.