Strategic Engagement with the Media
Date
Thu, Nov 16, 2023, 12:00 PM – Fri, Nov 17, 2023, 04:00 PM
Event Host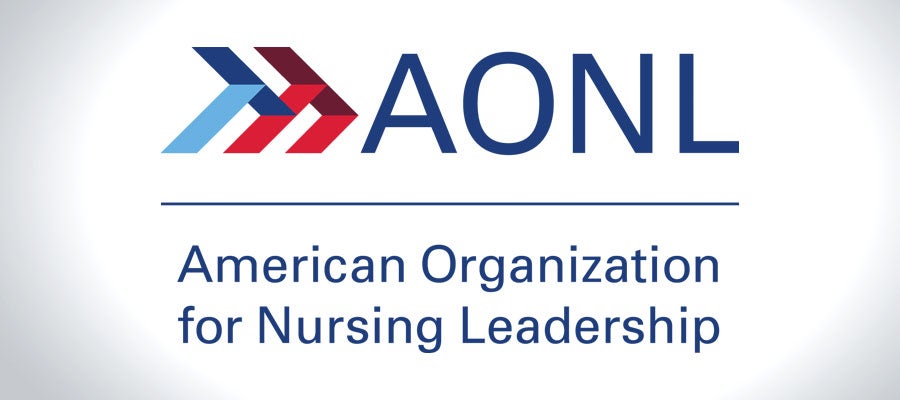 Contact Information
Description
Strengthen your communication strategies and engage your organization to amplify nurses' expertise and voice in the media. This unique, new virtual program is provided by AONL in collaboration with the George Washington University School of Nursing Center for Health Policy and Media Engagement.
Through this program, nurse executives will develop an external communication strategy in conjunction with their health care organization to enhance the organization's use of nurses as media sources. Taught by expert faculty Diana Mason and Barbara Glickstein, the lead researchers on the Woodhull Study Revisited, which investigated nurses' representation in the health news media.
In a community of practice over eight months, learn from the deep knowledge and experience of the faculty how to enhance nurse expert visibility in your organization. Through interactive sessions, share successes, gain a deeper understanding of the challenges of nurse representation in the media and develop an individual communication strategy.
Schedule
Participants will participate in two, 4-hour virtual workshops and six months of coaching post-workshop to discuss progress and challenges in implementing the strategy.
Virtual Workshops
November 16-17, 2023
12 – 4 pm CT
Coaching Sessions in 2024
Jan. 12 | 1 p.m. CT
Feb. 8 | 4 p.m. CT
March 7 | 4 p.m. CT
April 19 | 1 p.m. CT
May 9 | 4 p.m. CT
June 7 | 1 p.m. CT
---
AONL Member Price: $2,500.00
Nonmember of AONL Price: $3,000.00
---
SPECIAL ASSISTANCE
AONL complies with the Americans with Disabilities Act and strives to ensure that no individual with a disability is deprived of the opportunity to participate in this program solely by reason of that disability. Through its agents, AONL will provide reasonable accommodations for a candidate with a disability who requests accommodations.