Diversity and Inclusion
The March 2021 issue of Voice of Nursing Leadership reviews ways nurse leaders can create a diverse and inclusive workplace.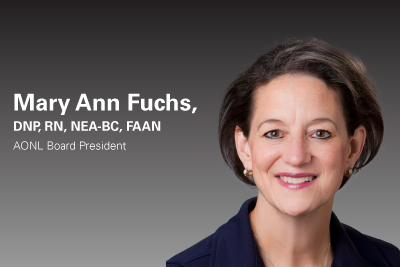 Voice of the President
March 2021
In 2011, the Institute of Medicine, now National Academies of Sciences, Engineering and Medicine, published the landmark Future of Nursing: Leading Change, Advancing Health report, which contained a recommendation to increase the diversity of the nursing workforce at every level of the health care system...Continue reading.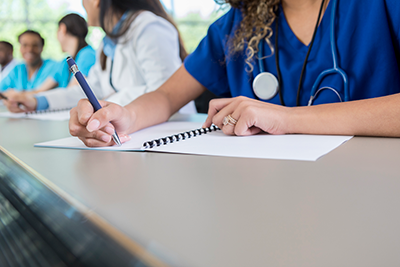 Addressing Inequities Through Nursing Education and Practice
Nurses across the Rush University System for Health are leaders in supporting the organization's commitment to achieving health equity, eliminating health disparities and supporting diversity. The health system includes its flagship hospital, nationally ranked Rush University Medical Center, Chicago, Rush Oak Park...Continue reading.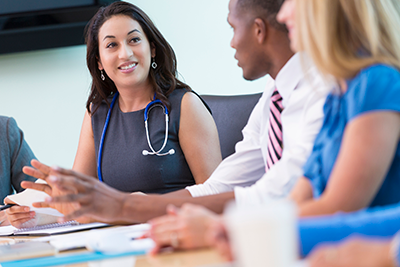 Cultivating Diversity in Nursing Leadership
The call for increasing diversity in the nursing profession dates back for decades (Sullivan, 2004), including recommendations in the 2011 Institute of Medicine (IOM) The Future of Nursing: Leading Change, Advancing Health and its 2016 follow-up report.(National Academies of Science, Engineering and Medicine...Continue reading.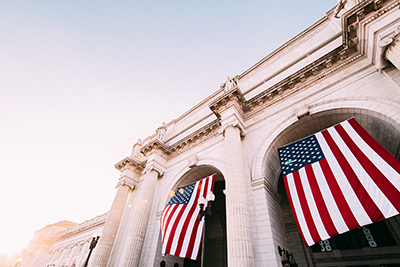 Hot Topics
Health System Council Spurs Nurse Participation in Advocacy
Cleveland Clinic's Nursing Institute has long supported nurses' engagement in the field of public health care policy. To that end, a Nursing Legislative and Health Policy Council (NLHPC) was established in 2014 with membership open to nurses across our health system. In addition, our APRN Council added an advocacy subcommittee in 2017 for further outreach to our APRN colleagues...Continue reading.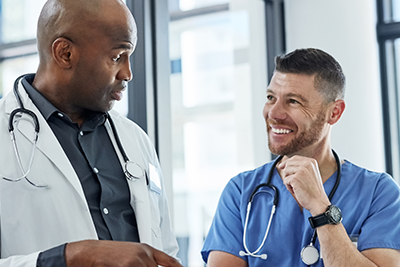 Professional Pathways: Opening Doors for Men in Nursing
From 2002 to 2009 the nursing profession has grown by 62% (Macwilliams, 2013). Bowman (2020) reported that from 1960 to 2020 men in nursing increased from 2% to 13% of all U.S. nurses. The Bureau of Labor and Statistics reports a need for 3.19 million nurses by 2024. Men have historically been underrepresented in nursing, including roles in nursing education...Continue reading.
This bi-monthly AONL member magazine provides thought-provoking articles and perspectives on key issues affecting you.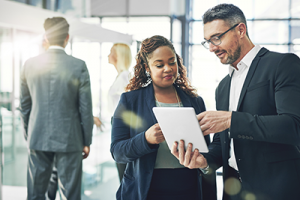 Creating More Diverse C-Suites: From Intention to Outcomes
OPEN TO AONL MEMBERS AND NONMEMBERS
Over the past year, nurse executives have been called upon to respond to dramatic clinical, economic and professional disruption, including resource and workforce shortages because of the COVID-19 pandemic. The greater incidence and less favorable clinical outcomes of the pandemic on minority populations...Continue reading.