Keeping Pediatric Patients Safe with Virtual Sitting
Date
Thu, Jun 15, 2023, 12:00 PM – Thu, Jun 15, 2023, 12:45 PM
Event Host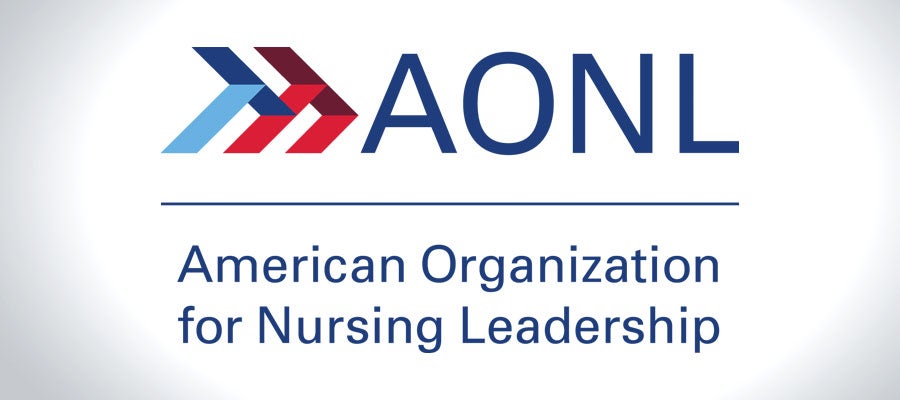 Description
Caring for children in the inpatient setting presents unique challenges for hospitals across the nation. Similar to adults, kids can interfere with medical devices, elope from the hospital, and sustain injuries from falls, but their primary needs tend to differ and nurses caring for these patients need different support. Pediatric patients have always required a different touch, but the situation is being exacerbated by persistent staffing shortages and the concurrent mental health crisis amongst young Americans. Youth patients in need of behavioral health services are being kept in the ED due to a lack of mental health facilities and appropriate staffing. This makes providing safe and effective care to this important patient cohort costly, ineffective and resource intensive.  
Advances in technology, like virtual sitting, have proven to support adequate staffing and allow children to be safe and well cared for. Hear how nurse leaders at a children's hospital and an acute-care hospital are using virtual sitting for pediatric and adolescent patients and have succeeded in reducing adverse events while also reducing stress on families and caregivers. In addition, they will discuss the policies and procedures to consider and how to get buy-in from your team for this specific patient population.
This webinar takes place 12-12:45 p.m. CT.
Learning objectives
Policies and procedures needed for video-monitoring pediatric patients.
How to get buy-in from your frontline team to use technology for this sensitive patient cohort.
Why virtual sitting is a solution to address the top patient concern for 2023 – the pediatric mental health crisis. 
Cost
AONL Member & Nonmember - Complimentary
Speaker
Dana Peco, Director of Clinical Sales, AvaSure
Melanie Lee, MSN, RN, CPN, Clinical Nursing Director, Luminis Health-Anne Arundel Medical Center, Pediatric Inpatient/Pediatric Emergency
Katherine Mitchell, BSN, BA, RN, Nurse Manager, CMU/VMU, Baptist Health System Jacksonville, Fla.
Elizabeth Gunn, VP, Patient Care Services, Baptist South
---
This AONL Industry Insights Webinar is presented by AvaSure.

AvaSure provides the leading hospital virtual care platform to systems with nursing and staffing shortages that are challenged to significantly reduce labor costs without sacrificing patient health outcomes. Recently recognized by KLAS Research as the leader in reducing the cost of patient care, AvaSure is the pioneer in providing best-in-class, video-based AvaSure TeleSitter® and TeleNurse™ solutions. As a trusted partner of more than 1,000 hospitals, AvaSure combines remote patient monitors, virtual nurses and other providers on a single platform to enhance clinical care without placing any additional burdens on existing staff.
*AONL Industry Insights Webinars are opportunities for companies to share their industry knowledge and/or solutions to industry challenges. AONL does not support or endorse Aya Healthcare products or services. Contact hours are not available for AONL Industry Insights Webinars.