CNML Certification Review Course
The AHA and AONL are closely monitoring COVID-19 information and working with the CDC as well as other federal, state and local authorities. As this is an evolving situation, we are continually reviewing policies and will update event statuses as needed. Learn more.
The Certified Nurse Manager and Leader (CNML) exam is built on the four practice areas of financial management; human resource management; performance improvement; and strategic management and technology.
The CNML Essentials Review Course assists participants in preparing for the CNML certification exam through a review of the four practice areas and practical application of the skills through group discussion. This program will review test-taking skills to build your confidence for the CNML certification exam.
Program Impact
Using scenario-based learning, participants will assess their level of competency in their own leadership practice; strengthen those competencies through practice, discussion, and sharing of perspectives; and be prepared for successful completion of the CNML certification exam.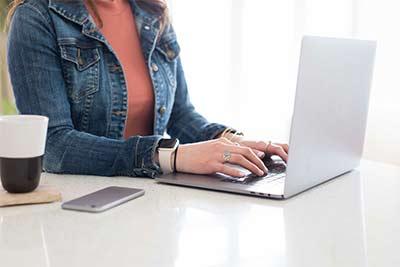 CNML Virtual Review Course
Starting this fall we will be offering a CNML Virtual Review Course. The virtual course will provide you with case studies and exercises to prepare you to sit down for the CNML certification exam.
Special Assistance
AONL complies with the Americans with Disabilities Act and strives to ensure that no individual with a disability is deprived of the opportunity to participate in the program solely by reason of that disability. Through its agents, AONL will provide reasonable accommodations for a candidate with a disability who requests accommodations. Requests can be made by sending a written request 21 days in advance of the program. Contact Shanna Sweeney for questions.
Accreditation Statement
The American Organization for Nursing Leadership is accredited as a provider of continuing nursing education by the American Nurses Credentialing Center's Commission on Accreditation. AONL is approved by the California Board of Registered Nursing, Provider Number 15740.
Disclaimer
Use of these or any other course(s)/material(s) does not imply eligibility for certification or successful performance on any certification exam, nor is it a requirement to qualify for individual certification. These course(s)/material(s) are optional and are some of the multiple resources that may be used in preparation for the exam.