AONL Advocacy provides important public policy information on issues relevant to nursing and health care. It informs nursing leaders on current developments in the federal arena and encourages them to take action on health and patient care issues, which impact their ability to provide safe, accessible and quality patient care services.
The Legislative Process
Learn the basics of the legislative process and how to communicate with Congress.
Key Issues
AONL gathers important advocacy priorities that impact nurses and the future of health care.
The Nursing Caucus
The Congressional Nursing Caucus provides a voice in Congress on issues that are important to nurses.
Coalition Partners
AONL partners with other organizations that share goals in advocating for nursing and patient care.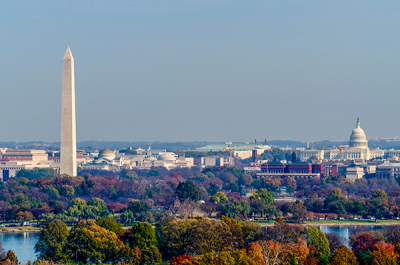 For the Legislator
AONL is the national organization of nurses who design, facilitate and manage patient care. We advocate for legislation that improves the nursing workforce and patients that nurses care for.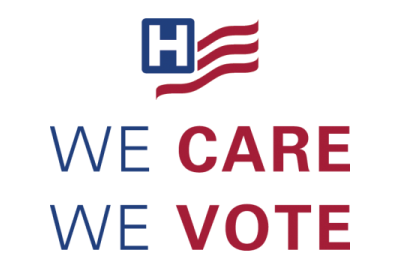 We Care, We Vote
AHA's We Care, We Vote offers resources for hospital and health system leaders in preparation for the 2020 election. Learn about the top issues and candidates, plus use the virtual map for election and voting information for each state.
Experience AONL Advocacy Day