AONL Advocacy Day gives you the opportunity to talk directly to your legislators about the challenges facing your patients and community. We encourage nurses from all levels and settings to participate in Advocacy Day.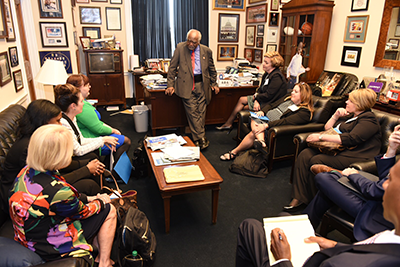 June 3-4 | Washington, D.C.
Registration Fee $50
Registration includes a hot breakfast and admission to the welcome and congressional receptions.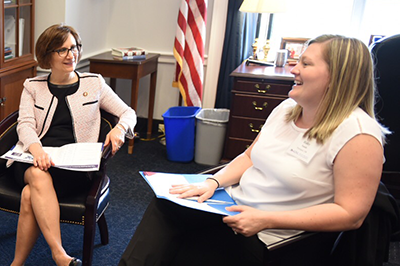 Capitol Hill Meetings
The day of Advocacy Day you will have three to four meetings scheduled with representatives from your state. You will be joined by attendees from your state. AONL will schedule the Hill meetings for all attendees.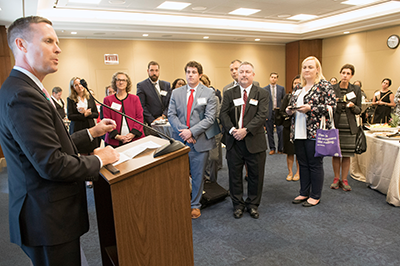 Congressional Reception
After the meetings have concluded, AONL hosts a congressional reception on Capitol Hill. Network with fellow attendees and hear from congressional members from the nursing caucus.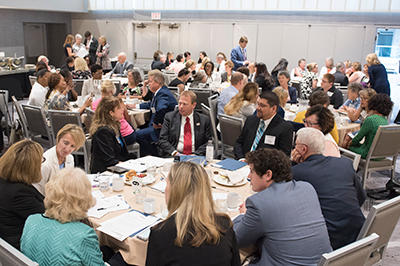 Advocacy Training
Before meeting with legislators, all AONL Advocacy Day attendees will receive training on how to personalize their stories and deliver a unified message.