AONL Nurse Leader Fellowships
Immerse yourself in an in-depth environment of learning with an AONL fellowship. AONL offers fellowships for nurses entering managerial, director and executive roles.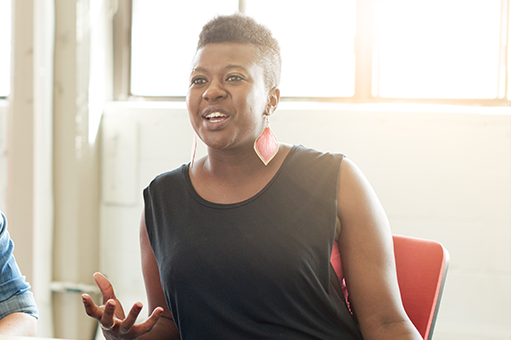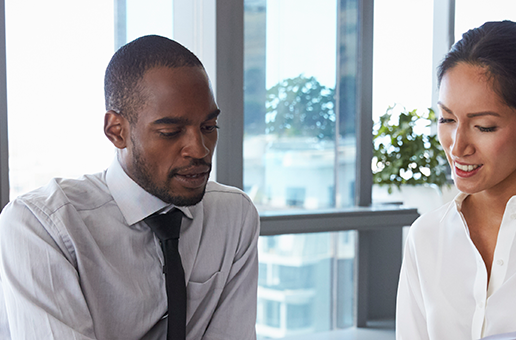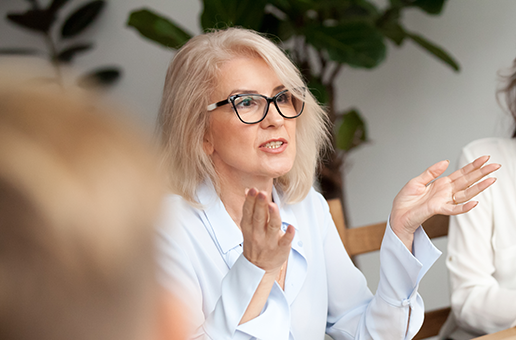 From the Arizona State University Edson College of Nursing and Health Innovation: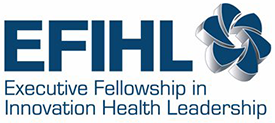 Executive Fellowship in Innovation Health Leadership
The ASU Executive Fellowship in Innovation Health Leadership teaches health leaders how to create a lasting culture of innovation within their organizations. The goal is not to simply create new innovators—instead, participants will learn how to be the spark of change, facilitating and supporting innovation on a greater scale. This will be done by focusing on the behaviors of innovation leadership: boundary spanning, risk taking, visioning, leveraging opportunity, adapting, facilitating and coordinating information flow.
Learn more about the Executive Fellowship in Innovation Health Leadership program