Nurse Director Fellowship
The AONL Nurse Director Fellowship is a year-long professional development program targeting the unique leadership development needs of individuals accountable for the planning, directing and coordinating the operations of multiple units/departments or service lines in support of the strategic direction of nursing and the organization. The program provides an in-depth environment of learning and incorporates the AONL Nurse Executive Competencies. Participants strengthen their current skills, acquire new competencies and continue life-long learning needed for the next generation of successful nurse executives.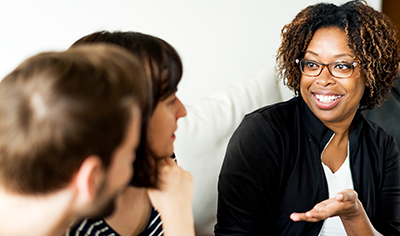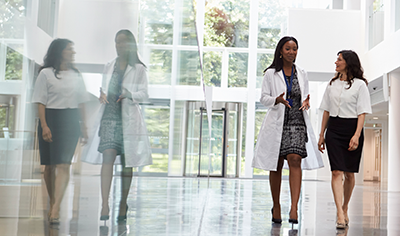 ---
AONL Member Price: $7,999.00
Non-member Price: $8,500.00
---
The Nurse Director Fellowship includes
Fellowship retreats
Five meetings during the course of the year.
COHORT OF PEERS
Develop a life-long, supportive network.
ATTENDANCE AT NATIONAL LEADERSHIP MEETINGS
The AONL Annual Conference, AONL Advocacy Day and the AHA Leadership Summit.
ADDITIONAL VIRTUAL LEARNING
Pre-AONL Advocacy Day prep webinar.
Program Dates & Locations
Kick-off | Feb. 14-18, 2022
TBD
AONL 2022 | April 11-15, 2022
Annual Conference, San-Antonio
AONL Advocacy Day | June 8-9, 2022
Washington, D.C.
AHA Summit Conference | July 15-19, 2022
San Diego
End Session | Nov. 8-11, 2022
TBD
Cancellations and Withdrawals
Individuals needing to cancel must do so prior to Oct. 29, 2021. Cancellations made before Oct. 29, 2021, will receive a refund minus 20%. There will be no refunds for individuals canceling after Oct. 29, 2021.
Accreditation Statement
American Organization for Nursing Leadership is accredited with distinction as a provider of nursing continuing professional development by the American Nurses Credentialing Center's Commission on Accreditation. Fellows are awarded 45+ educational credits.
Contact AONL for questions.
The AHA and AONL continue to closely monitor COVID-19 information. We will continue working with the CDC as well as other federal, state and local authorities. If it is determined that a face-to-face session is not possible, the session will be held virtually over the same dates.