The Voice of Nursing Leadership
Whether you're an aspiring nurse leader, an established director or a seasoned executive, you belong in the American Organization for Nursing Leadership's growing community of nurse leaders.
PROMOTING PROFESSIONAL DEVELOPMENT FOR NURSE LEADERS
SUPPORTING POLICY FOR THE NURSING COMMUNITY
BECOME PART OF A DIVERSE NURSING ORGANIZATION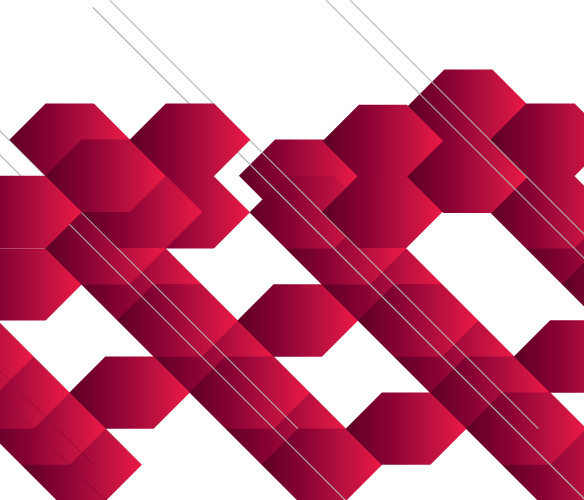 Articulating the value of nursing in every setting of care is critical . . . to move society [toward] a culture of health.

Mary Ann Fuchs, DNP, RN, NEA-BC, FAAN
Share The Quote
A millennial nurse manager talks about the lessons she learned when taking a management role. "Your staff needs to know that you have their best interest at heart. Leadership requires trust, but what I find to be equally important is transparency."
https://t.co/eljsr0zKMW
RT @ahahospitals: What do mumps, polio and pertussis have in common? Thanks to vaccines, they're no longer a threat to our children. Please…
Do you have a story that could help support the need to address the nursing burnout, clinician well-being or another issues important to #NurseLeaders?
Share your story and we will amplify the issues important to the nursing workforce. https://t.co/3aTKhuRTTM
The most important way to build a culture around resiliency is to have the leadership 'listen, to be present, and not assume that we know what the staff wants or needs,' - Mary Jo Loughlin, CNO. #NurseLeaders
https://t.co/JKAbX6tUY5
The Joint Commission Speak Up Against Discrimination campaign encourages patients to speak up if discriminated against while receiving health care.
https://t.co/9Z6NKN6qlA
As we approach flu season, it's critical to recognize the symptoms between the flu and #COVID19. Pay attention to these signs to help inform if you or a loved one have contracted the virus. https://t.co/111fPBrlvP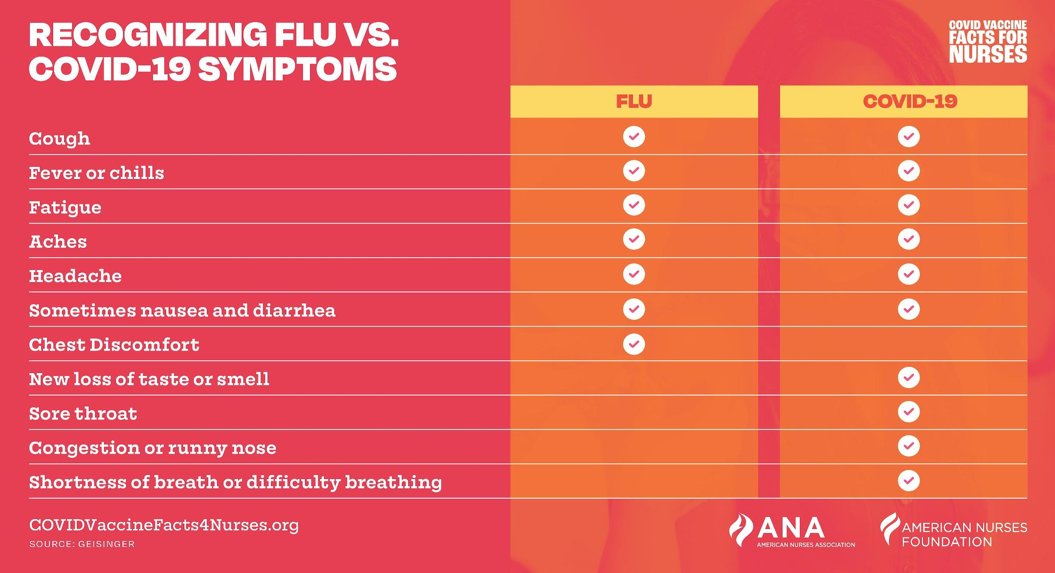 Nursing recognition programs, like the Daisy Award, provide an outlet for nurses to be recognized for the work they do.
https://t.co/6TVAY0cv1g
The pandemic has left a toll on the nursing workforce and an incredible strain on hospitals and health systems. Join @tweetAONL and #NurseLeaders in telling Congress nurses and health care workers need help now. Take action today >>> https://t.co/13W3VWNkkF https://t.co/bz6XAvHgIj