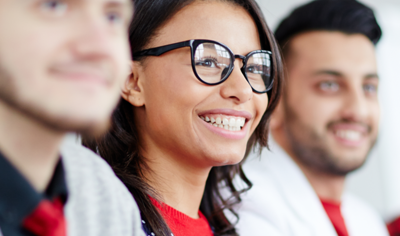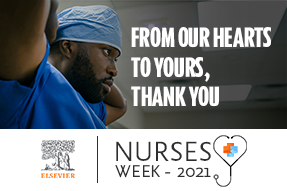 [Advertisement]
---
CENP & CNML Certification

AONL offers continuing education for nurses at all levels.
Robyn Begley, AONL CEO, was a guest on the Advancing Health podcast to discuss the release of the Future of Nursing 2020-2030 report and the priorities for the nursing profession over the next ten years. #FutureOfNursing2030 https://t.co/bpvJVcxllq
RT @theNAMedicine: Nurses are trusted bridge builders who work to ensure that everyone has what they need to be healthy and well.
Explore…
Nurses are trusted leaders who champion good health for all. @theNAMedicine @NASEM_Health's new #FutureofNursing2030 report explores how nurses have opportunity to achieve health equity. Explore the report today! #NurseLeaders https://t.co/1nhPwL06j7 https://t.co/57uKITlcTA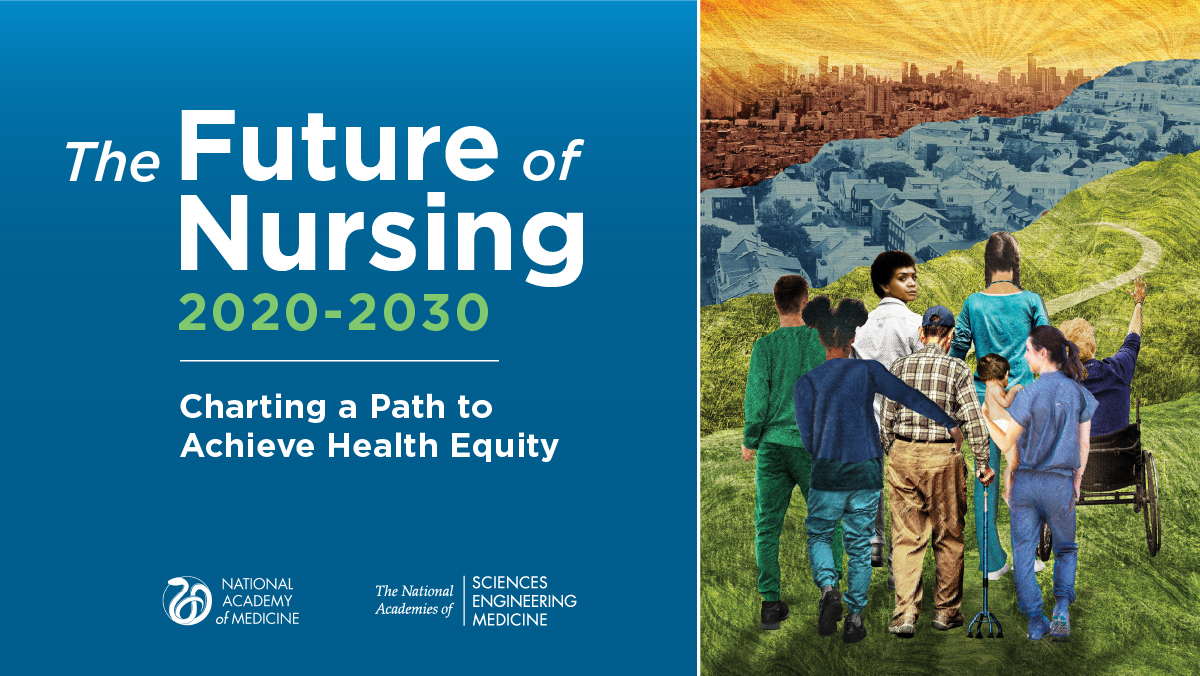 The @ahahospitals partnered with @musiciansoncall to create an original song to honor health care workers for their work and sacrifices during the COVID-19 pandemic. On streaming platforms today. #NationalNursesWeek #NationalHospitalWeek
https://t.co/vl6ZcuJb0z