The Voice of Nursing Leadership
Whether you're an aspiring nurse leader, an established director or a seasoned executive, you belong in the American Organization for Nursing Leadership's growing community of nurse leaders.
PROMOTING PROFESSIONAL DEVELOPMENT FOR NURSE LEADERS
SUPPORTING POLICY FOR THE NURSING COMMUNITY
BECOME PART OF A DIVERSE NURSING ORGANIZATION
Upcoming Events and Programs



[Advertisement]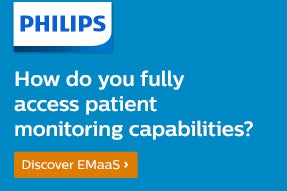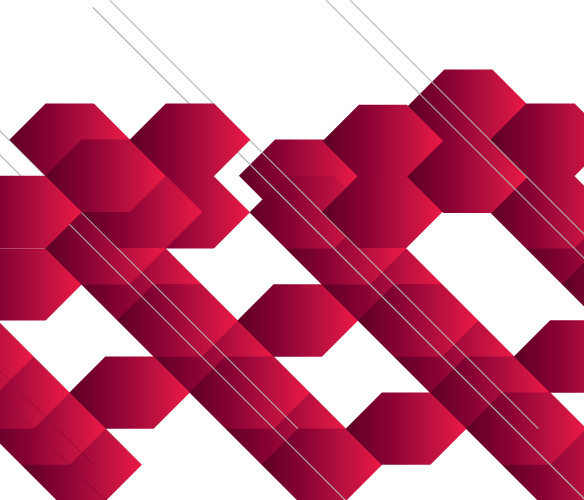 Articulating the value of nursing in every setting of care is critical . . . to move society [toward] a culture of health.

Mary Ann Fuchs, DNP, RN, NEA-BC, FAAN
Share The Quote
Nurses, check this out! AARP Public Policy Institute and the  @AmJNurs  published a series of articles about the ways nurses can help support family caregivers in honor of National Family Caregivers Month.
https://t.co/ZB8ORQR8pr
Our Nurse Executive Fellowship helps develop critical executive competencies through dialogue with peers, experiential simulation methodology and more.
Learn more about our program and apply by Jan. 19: https://t.co/Uz9qmMdgCW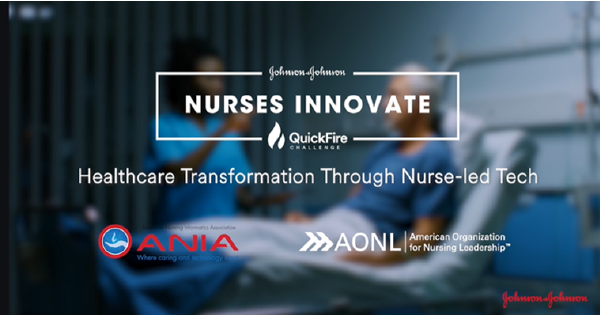 RetuRN to Practice, a program created by former AONL board member Claire Zangerle, DNP, RN, was featured in an article in Time!
Check it out here: https://t.co/TGSkhdMi10
Don't miss your chance to recognize a colleague for the AONL Lifetime Achievement Award, Exemplary Nurse Leadership Award, and more.
Submit your nomination by Dec. 6
https://t.co/DcojfJlef9
.@ahahospitals kicked off its #ForeverGrateful campaign last week. The campaign is a way to express gratitude to health care workers by posting messages on the AHA website and sharing them on social media using the #ForeverGrateful hashtag.
https://t.co/HCR48S9jlm
RT @ahahospitals: Thank you to the people of America's hospitals and health systems. We are #ForeverGrateful for their work keeping our com…
Throughout the COVID-19 pandemic, nurses faced an unbelievable amount of stress in the workplace. With that great toll, nurses deserve respect, support and relief.
https://t.co/1rXVcZmEY5