The Voice of Nursing Leadership
Whether you're an aspiring nurse leader, an established director or a seasoned executive, you belong in the American Organization for Nursing Leadership's growing community of nurse leaders.
PROMOTING PROFESSIONAL DEVELOPMENT FOR NURSE LEADERS
SUPPORTING POLICY FOR THE NURSING COMMUNITY
BECOME PART OF A DIVERSE NURSING ORGANIZATION
Upcoming Events and Programs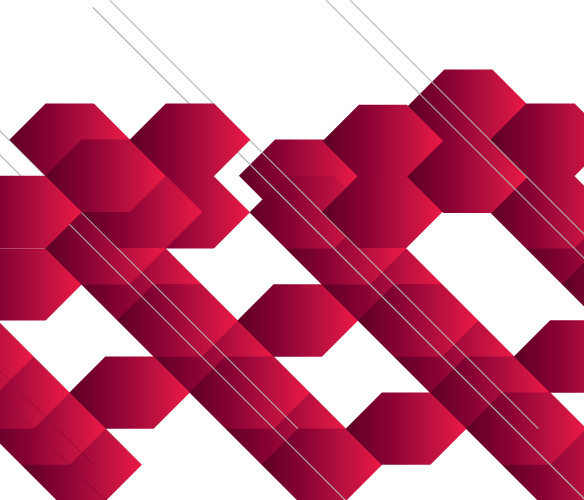 The reality is I gain more through participating in AONL than I could ever give back.

Erik Martin, DNP, RN, CENP
Share The Quote
The Professional Governance Leadership Conference is under way in Baltimore! We're glad to have #nurseleaders back in person to learn ways to enhance their leadership skills in shared decision-making and professional governance. https://t.co/a4dNmiAVvo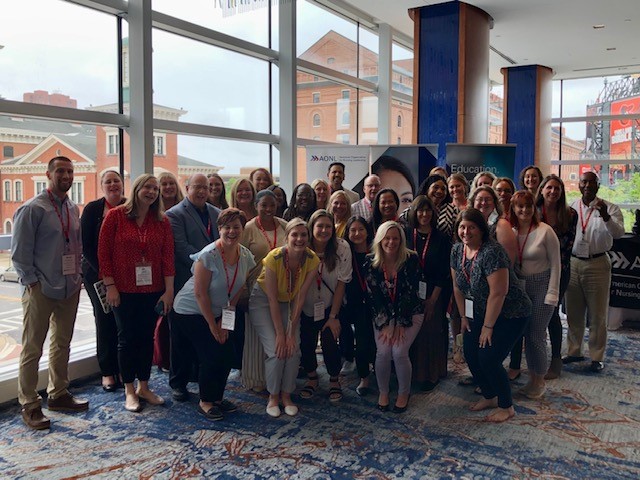 In a recent episode of AONL's Today in Nursing Leadership podcast, Rachel Culpepper discusses how to become an advocate to make an impact on nursing issues affecting your patients, community and nursing teams.
https://t.co/wneqvWsyUN
RT @JNJNursing: It's time to reimagine a workplace environment where nurses can thrive. Through the NurseHack4Health Pitch-A-Thon, health s…
Prepare for the nurse manager certification with the AONL CENP virtual review course. Register now to join the July 5-August 2 virtual course and hone your strategies thinking and executive-level skills for the CENP exam.
https://t.co/4omlIIwGsw

RT @ahahospitals: Holly Brown, a nurse at @ynhhealth, shares how nurses make a difference to their community and patients.
"...you're you…

RT @ahahospitals: When the pandemic was at its worst health care workers across the country pulled together to support each other. Nicole S…
Last week, a @HealthLeaders Media podcast talked with Genemarie McGee, RN, the chief nursing officer of @sentarahealth, about addressing nurse burnout and steps her health care system is taking. https://t.co/t4T6iDSQAI
The @ahahospitals Living Learning Network will hold an open house on preventing hospital-acquired infections (HAIs) on June 21 from 12-1 p.m. ET. Register for free to attend. https://t.co/jVwZ54hDkM