The Voice of Nursing Leadership
Whether you're an aspiring nurse leader, an established director or a seasoned executive, you belong in the American Organization for Nursing Leadership's growing community of nurse leaders.
PROMOTING PROFESSIONAL DEVELOPMENT FOR NURSE LEADERS
SUPPORTING POLICY FOR THE NURSING COMMUNITY
BECOME PART OF A DIVERSE NURSING ORGANIZATION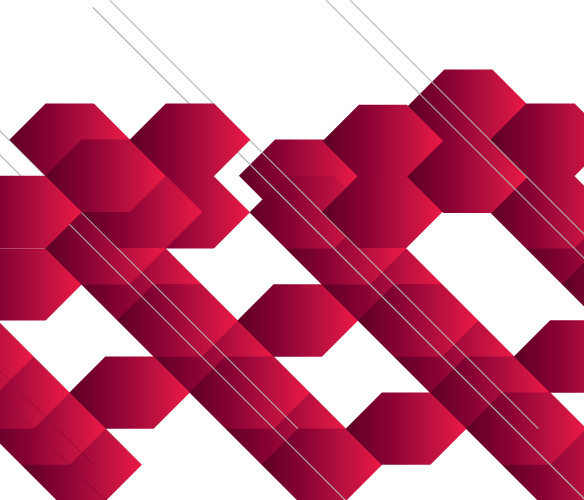 Articulating the value of nursing in every setting of care is critical . . . to move society [toward] a culture of health.

Mary Ann Fuchs, DNP, RN, NEA-BC, FAAN
Share The Quote
The CDC now offers a pediatric COVID-19 planning guide on their website. The guide outlines currently known facts about the COVID-19 vaccine for children under 12 years old. https://t.co/zbtwAvyd0n
RT @ahahospitals: AHA CNO Robyn Begley on the continuing challenges facing the hospital workforce: "Our healthcare workers need the support…
Catch the latest episode of Today in Nursing Leadership. Hear Vicki Hess discuss three essential elements to create shared responsibility for employee engagement. #NurseLeaders https://t.co/mRbp0wkUTF
ICYMI, today is the last chance to become an AONL Ambassador. Invite other #NurseLeaders to benefit from an AONL membership, and you might win a prize. https://t.co/SC0rYVERSr
Cynthia Hundorfean and Claire Zangerl discuss the impact of nursing shortages and explain potential steps to overcome the hurdle. https://t.co/Y3aKP66Ugh
A millennial nurse manager talks about the lessons she learned when taking a management role. "Your staff needs to know that you have their best interest at heart. Leadership requires trust, but what I find to be equally important is transparency."
https://t.co/eljsr0zKMW
RT @ahahospitals: What do mumps, polio and pertussis have in common? Thanks to vaccines, they're no longer a threat to our children. Please…
Do you have a story that could help support the need to address the nursing burnout, clinician well-being or another issues important to #NurseLeaders?
Share your story and we will amplify the issues important to the nursing workforce. https://t.co/3aTKhuRTTM