Nursing Leadership Webinars
Continue your education with these nursing leadership webinars.
AONL members have access to a variety archived webinars free of charge. Topics include, human trafficking, peer support programs and culture-driven workforce change.
Education credits are given to most On-Demand webinars. Industry Insights webinars are presented and sponsored by industry health care leaders. Education credits are not awarded with Industry Insights webinars.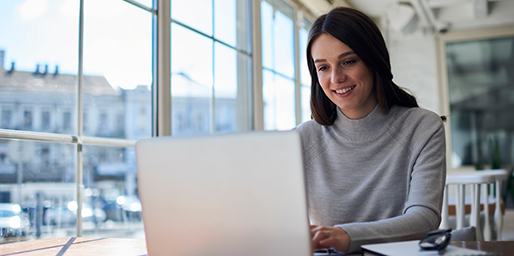 Industry Insights Sponsorship
Partner with AONL
Develop an Industry Insight webinar with content that you provide as the sponsor. Your Industry Insights sponsorship earns you the same sponsorship benefits as the unrestricted educational grant. Learn more in the AONL Media Kit.