AONL Credentialing Center Certification Programs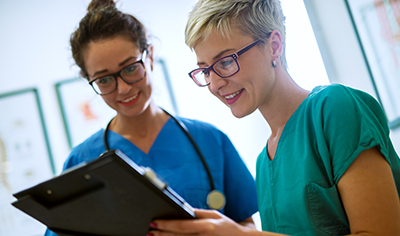 Certified Nurse Manager and Leader
This is the only certification program created for nurse managers. The CNML examination is based on the AONL Nurse Manager Competencies, a set of skills necessary for successful nurse manager practice.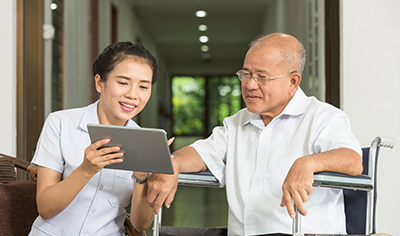 Certified in Executive Nursing Practice
The Executive Nursing Practice certification is tailored for nurse leaders who are engaged in executive nursing practice. The CENP examination is based on the AONL Nurse Executive Competencies, a hallmark compendium of skills necessary for successful nurse executive practice.

International Certification Candidates
AONL welcomes international candidates for the Certified Nurse Manager and Leader (CNML) and Certified in Executive Nursing Practice (CENP) certification examinations. Through the AONL International Credentials Evaluation Service, offered in collaboration with CGFNS International, Inc., foreign-educated registered nurses may verify educational, licensure/registration and employment credentials required for AONL certification exam eligibility.

The CNML and CENP exams are accredited by the NCCA.
On March 2016, the National Commission for Certifying Agencies (NCCA) granted accreditation to the American Organization for Nursing Leadership Credentialing Center (AONL-CC) for demonstrating compliance with the NCCA Standards for the Accreditation of Certification Programs. NCCA is the accrediting body of the Institute for Credentialing Excellence. The NCCA Standards were created in 1977 and updated in 2003 to ensure certification programs adhere to modern standards of practice for the certification industry. AONL-CC joins an elite group of more than 120 organizations representing over 270 programs that have received and maintained NCCA accreditation. More information on the NCCA is available online at www.credentialingexcellence.org/NCCA or by calling 202/367-1165.