AONL and AONL Foundation awards and fellow designation recognize honorees for their outstanding achievements and contributions to the nursing leadership community.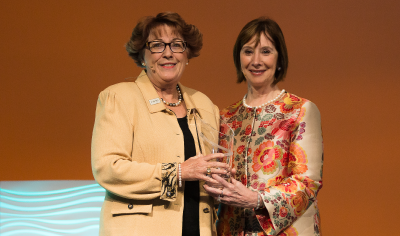 AONL Lifetime Achievement Award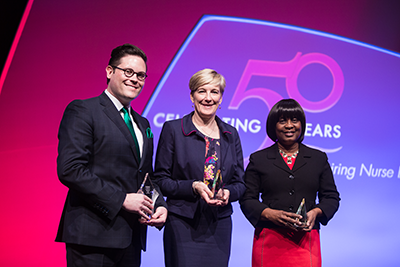 Exemplary Nurse Leadership and Mentorship Award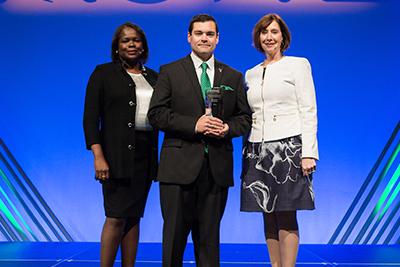 Pamela Austin Thompson Early Careerist Award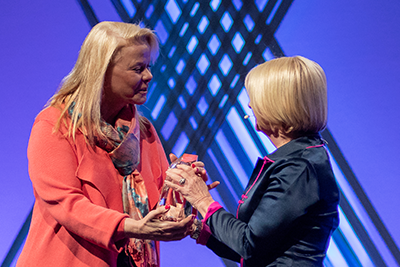 AONL Prism Award | Sponsored by the American Nurses Credentialing Center
Recognizes an organization that has advanced diversity efforts within the nursing profession, organization or community. Diversity is the ability to hold multiple perspectives without judgment based on age, spirituality, cognitive/physical ability, gender, race/ethnicity, sexual orientation and socioeconomic status. Read the AONL Prism Award description.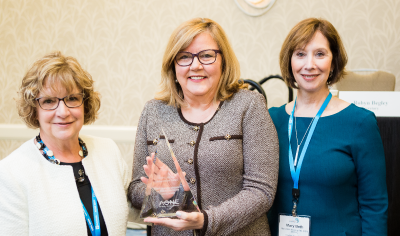 AONL Affiliate Achievement Award
Recognizes an AONL Affiliate that promotes nursing leadership and its influence in the areas of the advancement of nursing practice, patient safety, quality, recruitment and retention, or another priority initiative and can serve as a model. Read the AONL Affiliate Achievement Award description.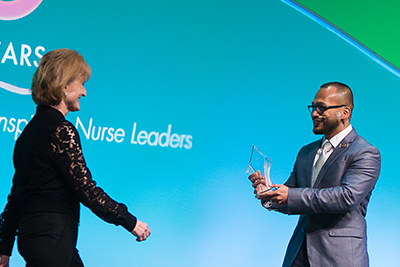 Submission Deadline November 12, 2019
Nominees Notified January 7, 2020
Award Presentation March 19-21, 2020