Nominations for AONL and AONL Foundation are now open. Awardees will be notified by Mid-February, 2023. Awardee recognition will take place May 1-4, 2023.
AONL and AONL Foundation awards and fellow designation recognize honorees for their outstanding achievements and contributions to the nursing leadership community.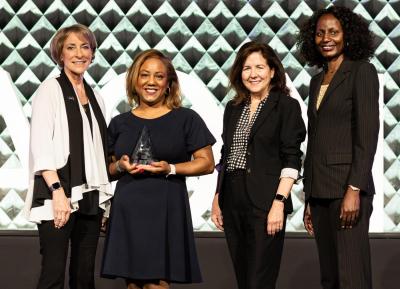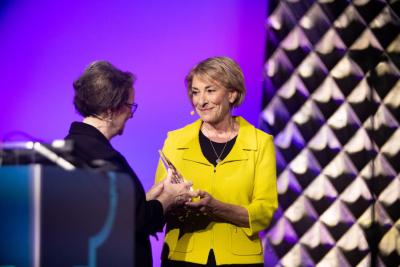 AONL Lifetime Achievement Award
The American Organization for Nursing Leadership Lifetime Achievement Award is the highest and most prestigious award given to a member of the organization recognized by the broader nursing community as a significant leader in the nursing profession. Selection for this honor recognizes an individual's outstanding and sustained contributions to the nursing profession and AONL, as well as exemplary professional practice and nursing leadership.
The nominee must have served AONL and the profession of nursing in a significant leadership capacity, demonstrating the qualities of leadership and service to the nursing profession by his/her professional and personal example. Learn about AONL Lifetime Achievement Award eligibility criteria.