Join a Community of Nurse Leaders
AONL membership presents an opportunity to join 11,000 of the best and brightest people working in health care today. Explore the journey of nursing leadership when you engage in AONL's exciting activities. You can enhance your professional development and education, build your network and acquire the tools you need to be an effective leader.
Whether you're a seasoned executive, an established director or a new manager, AONL helps you create your path to leadership through our extensive portfolio of offerings.
AONL Membership is non-refundable and non-transferable. Payments can be made via American Express, Visa, Master Card and check.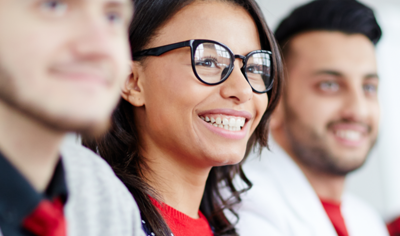 Full AONL Membership
One-Year Membership $249 | Two-Year Membership $448
Membership for Registered Nurses (RNs) who work in a health care environment.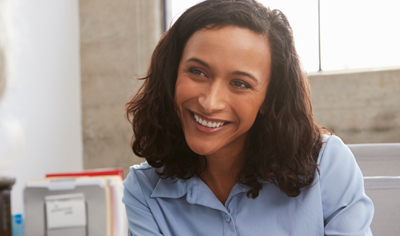 Associate AONL Membership
One Year Membership $249 | Two Year Membership $448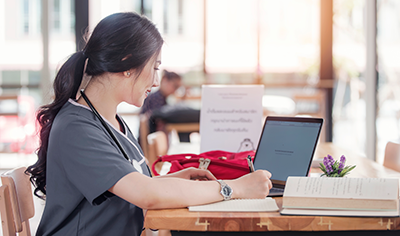 Student AONL Membership
One Year Student AONL Membership $95
Full-time pre-licensure nursing students can join AONL for a discounted rate.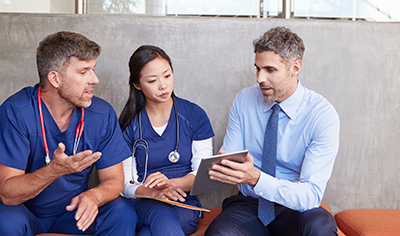 Group & Team Membership
The more team members, the more you save!
AONL offers a cost-effective group membership for organizations that have multiple people interested in joining.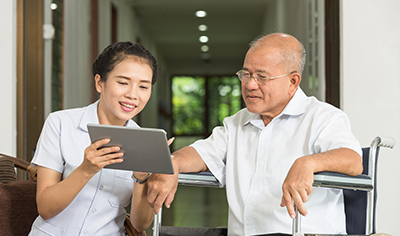 International AONL Membership
High $249 | Middle $95 | Low $65
This membership is for professional nurses who has RN licensure in a country other than the United States. The fee structure for members outside the United States have been set according to World Bank classifications based on per capita income designated as high, middle and low. Learn more about the international fee structure.