Nurse Leader Skill Assessments
Assess your leadership skills
The AONL Nurse Leader Competency Assessment Tool is a powerful self-development instrument. Through the assessment, you can evaluate your skills, knowledge and abilities for the nurse manager and nurse executive roles. The simple exercise of rating yourself and asking others to rate you provides tremendous insight on hidden strengths, blind spots and areas for development.
Not an AONL member?
Access the self-assessment free for a limited time!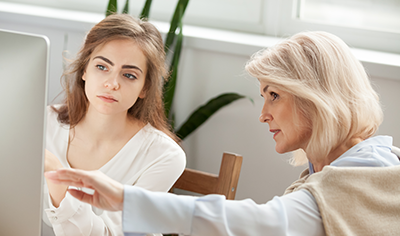 180 Skill Assessment
First, you will evaluate your leadership skills, then your supervisor rates your to see where you can improve on.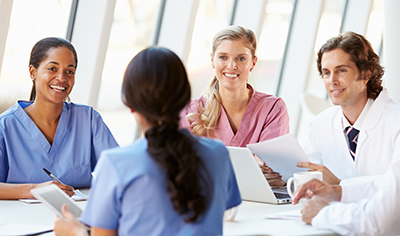 Organizational Assessment
Identify nurse managers and nurse executives in your organization who you would like assessed against the AONL competencies and benchmark within your organization.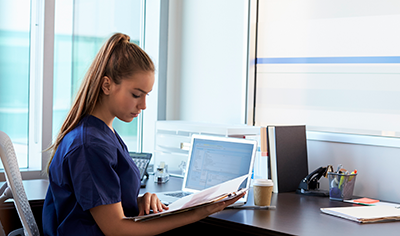 Self-Assessment
Evaluate your skills and knowledge of nursing leadership. The assessment bases your skill set from the AONL nurse manager or nurse executive competencies.