Driving Medication Safety through the Use of Bedside Technology: Case Study at University Health San Antonio
Date
Wed, Dec 14, 2022, 12:00 PM – Wed, Dec 14, 2022, 12:30 PM
Event Host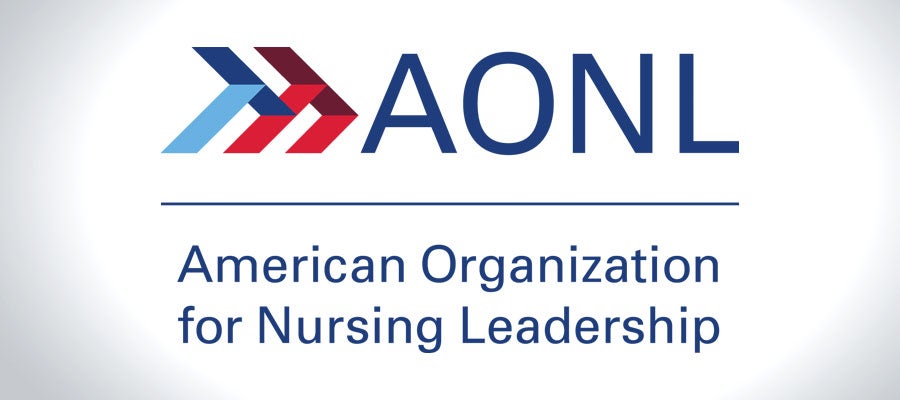 Description
Medication Safety is among the top priorities of health care organizations across the country. Multi-disciplinary teams are continuously developing innovative ways to improve Patient safety while increasing efficiency.  At University Health, analyzing our EMR's Bar Code Medication Administration (BCMA) Data and infusion pump integration functionality into the daily medication administration workflows has augmented a higher level of innovation and safety at the bedside.
Learning objectives
Attendees will have a greater understanding of problem solving BCMA and pump integration workflows through data outcomes and of how to improve workflow inefficiencies.
Cost
AONL Member & Nonmember - Complimentary
Speakers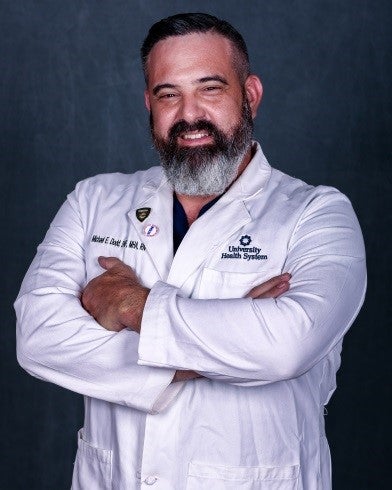 Michael Dodd, DNP, BSN, MHA, RN
---
This AONL Industry Insights Webinar is presented by Baxter.
*AONL Industry Insights Webinars are opportunities for companies to share their industry knowledge and/or solutions to industry challenges. AONL does not support or endorse Aya Healthcare products or services. Contact hours are not available for AONL Industry Insights Webinars.