EvergreenHealth Doubles Respirator Fit Testing
The immediate value of virtual education
[Sponsored] EvergreenHealth is located in Kirkland, Wash., just outside of Seattle and was the first hospital in the country to treat a wave of patients diagnosed with community-spread COVID-19. In Mar. 2020, the integrated health care system was facing an immediate need to ramp up protective practices to help to keep staff safe while caring for patients with COVID-19. Find out how they were able to save staff time, develop better training practices, and carry out high-volume quantitative fit testing to ensure safe, effective personal protective equipment practices.
Download white paper to learn more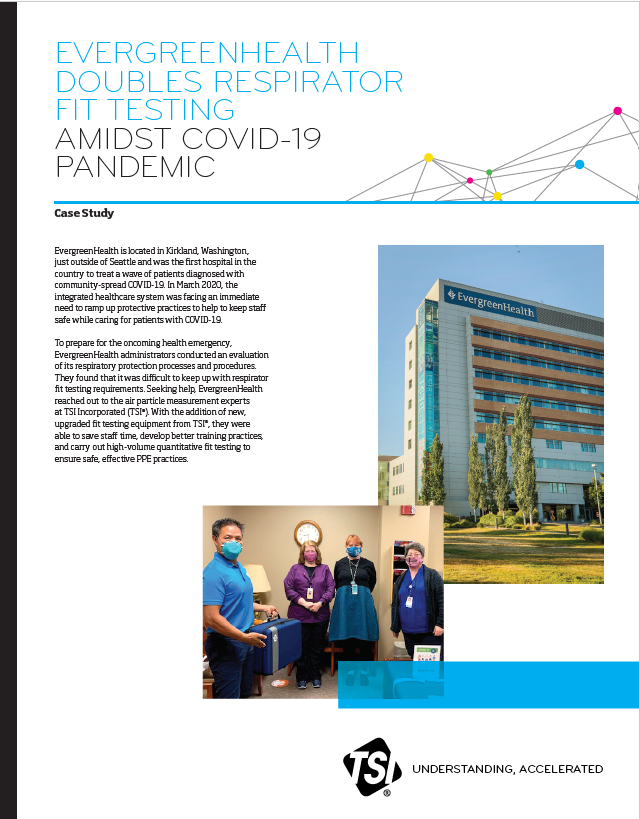 Sponsored By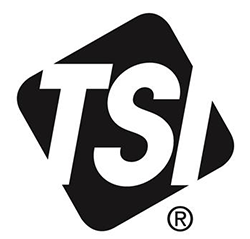 By submitting this form, you agree to receive periodic communications from Elsevier. You may unsubscribe at any time.