CNML Virtual Essentials Review Course
Event Format
Virtual Event
Date
Tue, Aug 09, 2022, 11:00 AM – Tue, Aug 30, 2022, 01:00 PM
Event Host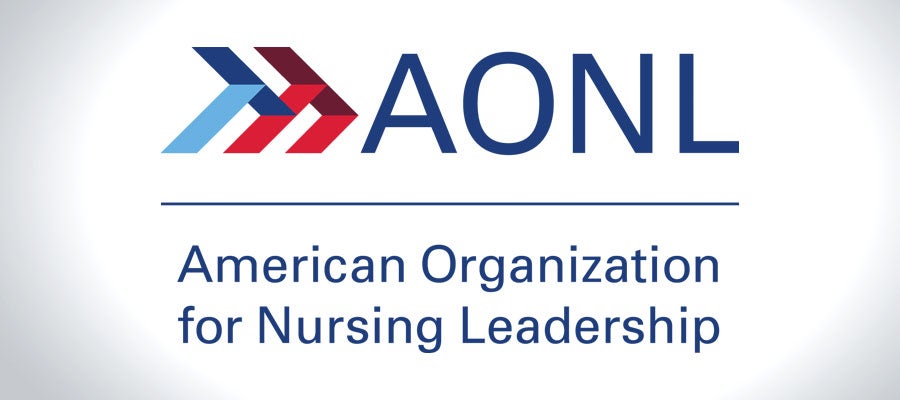 Contact Information
Shanna Sweeney
Description
The Certified Nurse Manager and Leader (CNML®) Virtual Essentials Review Course offers in-depth preparation designed to build your confidence for the CNML certification exam. In four virtual sessions, facilitators will cover the four practice areas included on the CNML exam - financial management, human resource management, performance improvement, and strategic management & technology.
Using scenario-based learning, participants will assess their level of competency in their own leadership practice; strengthen those competencies through practice, discussion, and sharing of perspectives; and be prepared for successful completion of the CNML certification exam.
Schedule & Dates
The course four sessions scheduled over a four-week period. All sessions will be at 11:00 a.m. - 1:00 p.m. CT.
Aug. 9
Aug. 16
Aug. 23
Aug. 30
This event has reached capacity. Sign up for the wait list to be notified of any open spots.
---
AONL Member Price: $375.00
Member of AONL + Online Practice Exam Price: $470.00 - Save $20 on the practice exam
Nonmember of AONL Price: $475.00
Nonmember of AONL + Online Practice Exam Price: $655.00 - Save $20 on the practice exam
*AONL member CNML online practice exam value $115
**Nonmember CNML online practice exam value $200
---
Cancellation
A refund minus 20% will be granted to written requests received 14 days or more prior to the start date of the program. Cancellations must be submitted in writing via email to Shanna Sweeney at ssweeney@aha.org. We regret will not be able to grant refunds after this date. Registrants unable to attend may send an alternate. If the alternate is not a member of AONL and the original registrant is a member, the nonmember differential must be paid.
Education Contact Hours
The Virtual Nurse Manager Institute is approved for 7.0 education contact hours.
ACCREDITATION STATEMENT
The American Organization for Nursing Leadership (AONL) is accredited with distinction as a provider of nursing continuing development by the American Nurses Credentialing Center's Commission on Accreditation.
AONL is approved by the California Board of Registered Nursing, Provider Number 15740.
DISCLAIMER
Use of these or any other course(s)/material(s) does not imply eligibility for certification or successful performance on any certification exam, nor is it a requirement to qualify for individual certification. These course(s)/material(s) are optional and are some of the multiple resources that may be used in preparation for the exam.
SPECIAL ASSISTANCE
AONL complies with the Americans with Disabilities Act and strives to ensure that no individual with a disability is deprived of the opportunity to participate in this program solely by reason of that disability. Through its agents, AONL will provide reasonable accommodations for a candidate with a disability who requests accommodations.