Reimagining Capacity Planning: Best Practices for Improving Patient Care
Date
Wed, Apr 19, 2023, 12:00 PM – Wed, Apr 19, 2023, 12:45 PM
Event Host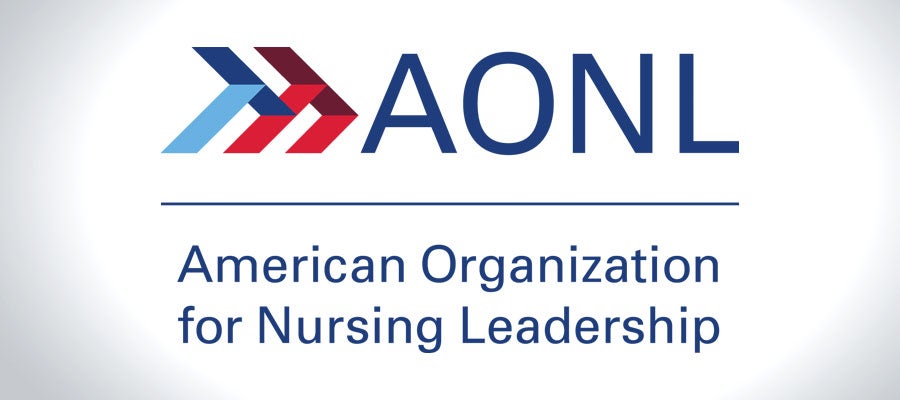 Description
Best Practices for Improving Patient Care
As health care leaders, we are all too familiar with the challenges of managing inpatient capacity, especially in the wake of the ongoing COVID-19 pandemic. The delicate balance of bed availability, patient throughput, and staffing requirements can make or break a hospital's ability to provide quality care to patients.
Join us for an informative webinar that will help you explore the strategies and tactics for managing your hospital's capacity more efficiently and effectively. We will discuss practical approaches for aligning your resources to ensure that patient care demand is met, both in real-time and for future planning and share examples of how software, in combination with the right people and processes, is optimizing capacity management, improving discharge planning, and streamlining clinical staffing. We will also highlight innovative ways to tackle misaligned priorities and inefficient patient throughput, all without compromising on patient care.
Don't miss this opportunity to gain practical knowledge and catch a glimpse of solutions that are rethinking the way that hospitals have historically managed capacity.
 
Learning objectives
How to empower teams with operational intelligence 
How to enable collaborative and proactive throughput processes
How to enable team-centric staffing
How Health First leveraged intelligent workflow automation to centralize and standardize operations across their network 
Cost
AONL Member & Nonmember - Complimentary
Speakers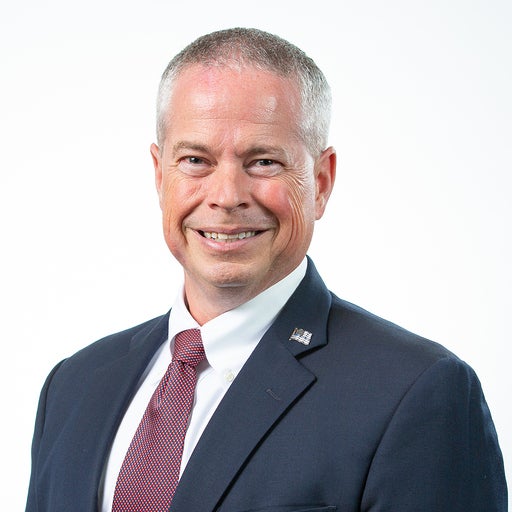 Bill Griffith, Operational Excellence Principal, LeanTaaS
Jennifer leads HHCS' Einstein II strategy development to help hospitals and health systems build and optimize scalable nurse float pools to meet department and patient needs. As a nurse manager at Mount Carmel Health System, she was instrumental in implementing Einstein II to power their in-house float pool program (FlexChoice). Additionally, at OSU Wexner Medical Center and Munson Healthcare, she led design, implementation and system-wide management of the program responsible for insourcing their VMS process, decreasing agency spend across eight hospital locations, outpatient clinics and specialty areas by the implementation of a technology driven float pool.
---
This AONL Industry Insights Webinar is presented by LeanTaaS.

*AONL Industry Insights Webinars are opportunities for companies to share their industry knowledge and/or solutions to industry challenges. AONL does not support or endorse Aya Healthcare products or services. Contact hours are not available for AONL Industry Insights Webinars.