Virtual Advocacy Day 2023
Event Format
Virtual Event
Date
Wed, Sep 20, 2023, 02:00 PM – Thu, Sep 21, 2023, 02:00 PM
Event Host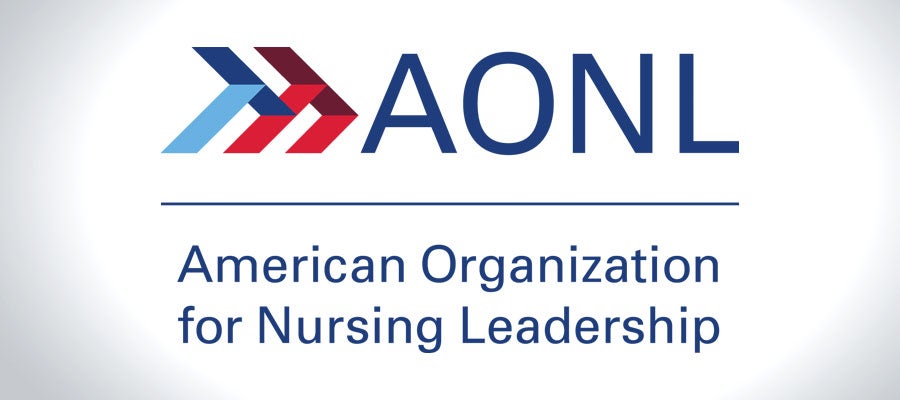 Contact Information
Stacey Chappell
Description
Join nurse leaders from across the country for AONL's two-day Virtual Advocacy Day. Learn how to advocate effectively – sharing your story about the impact of national issues on your patients, community and nursing teams. Legislators want to hear directly from you how these issues affect their constituents and what they can do to support you.
Why should you participate?
Virtual Advocacy Day is an opportunity to elevate the voice of nursing leadership without leaving home. Using a mix of on-demand and live interactive courses, AONL will teach you the skills on how to connect your personal stories with AONL's congressional asks. We make participating easy for you by pairing you with fellow advocates from your state and scheduling your congressional meetings.
Registration Deadline: Sept 6
Registration Fee: $50*
Registration includes education credit, networking and several scheduled meetings with legislators.
Groups of 5 or more from the same facility (physical location) save $5 per registrant. Discounts do not apply toward individuals within the same system.