Virtual Personal Resilience for Leaders
Event Format
Virtual Event
Date
Mon, Sep 26, 2022, 02:00 PM – Mon, Oct 17, 2022, 05:00 PM
Event Host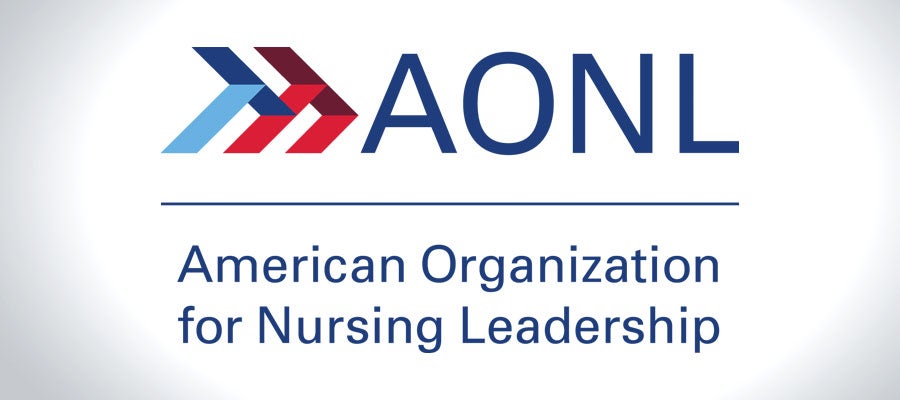 Description
Personal Resilience for Leaders helps participants create a new professional strategy to offset the demands of the 24/7/365, fast-paced healthcare environment. Participants build a stronger base of awareness, endurance and resilience that allows them to regain control of what is foundationally core. Participants develop a path back to the level of energy required to thrive in every aspect of their life. Participants also explore specific leadership strategies to create a more resilient team culture in service of directly support nurse colleagues.
Cost
AONL Member $299
Nonmember $399
Location
Virtual - Zoom
---
Monthly Session Schedule
Sept. 26, 1:00-4:00 p.m. CT
Oct. 17, 1:00-4:00 p.m. CT
Drop-in Coaching Session Schedule
Oct. 12, 2:00-3:00 p.m. CT
Oct. 28, 2:00-3:00 p.m. CT
Nov. 4, 12:00-1:00 p.m. CT
Nov. 18, 2:00-3:00 p.m. CT
Nov. 30, 2:00-3:00 p.m. CT
Dec. 7, 2:00-3:00p.m. CT
*Drop-in session note: Drop-in sessions are offered. You can attend as many sessions as you'd like. You can stay for the full time or just drop-in for as long as works for you. Each session will include a check-in, focus on a specific topic, coaching and peer discussion, and tips for continued success. Focused topics and well-being exercises will be selected based on themes or challenges that the group is facing. Drop-in coaching sessions will be led by Debra Gerardi RN, MPH, JD.
---
CANCELLATION
A refund minus 20% will be granted to written requests received 14 days or more prior to the start date of the program. Cancellations must be submitted in writing via email to Shanna Sweeney at ssweeney@aha.org. We regret will not be able to grant refunds after this date. Registrants unable to attend may send an alternate. If the alternate is not a member of AONL and the original registrant is a member, the nonmember differential must be paid.
CONTINUING EDUCATION CONTACT HOURS
The program is approved for 9.00 continuing education contact hours.
ACCREDITATION STATEMENT
The American Organization for Nursing Leadership (AONL) is accredited with distinction as a provider of nursing continuing development by the American Nurses Credentialing Center's Commission on Accreditation.
AONL is approved by the California Board of Registered Nursing, Provider Number 15740.
AONL is authorized to award 9.0 hours of education contact hours for this program.
SPECIAL ASSISTANCE
AONL complies with the Americans with Disabilities Act and strives to ensure that no individual with a disability is deprived of the opportunity to participate in this program solely by reason of that disability. Through its agents, AONL will provide reasonable accommodations for a candidate with a disability who requests accommodations.