Team Based Care (Part II): The Contributions of the LPN and PCT During COVID and Beyond
This session examines the Licensed Practical Nurse (LPN) and Patient Care Technician (PCT) role in current practice models. Their contributions to patient care are acknowledged and lead to further questions: Is there a rationale for continuing their roles in acute care post-pandemic?
---
AONL Member and Nonmember Price: Complimentary
---
Presenters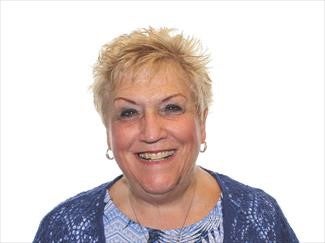 Deborah Laughon, Director of Professional Development, Advent Health, Fla.
Deborah Laughon, MSN-ED MS DBA, CCRN CENP currently holds the position of Director of Professional Development and Clinical Excellence at AdventHealth Celebration in Celebration, Florida. She comes to this position with 30 plus years in cardiovascular critical care nursing, from bedside to administrative roles, including Nurse Manager, and Director. The professional development role focuses on clinical and leadership education across the campus. The role responsibilities of clinical excellence integrate process improvement, shared leadership, and strategic planning for nursing to improve clinical outcomes and economic efficiencies across the organization.
She is also a faculty for the University of Phoenix, in their Master's of Nursing, Healthcare Science and Business programs in Online and for the Orlando, Florida campus. She is also faculty for Texas A & M, Master of Science in Nursing program. She teaches courses such as Health Care Finance, Economics, Strategic Planning, Human Resources, Health Policy and Ethics, and Organizational Learning.
Deborah has been very involved in the American Association of Critical Care Nursing, holding a number of positions, locally, nationally and currently is a member of AONE, STTI, and FNA. She is also active in the community and serves as a Board member on the Osceola Education Foundation, as well as community advisor for Keiser, OTech, and Adventist University.
She received her Bachelors in Nursing from Florida Southern College, her Masters in Health Sciences from Central Michigan University, her Masters in Nursing Education from University of Phoenix, and her Doctorate in Business from Nova Southeastern University. She holds a certification in Critical Care Nursing and Executive Nursing Practice.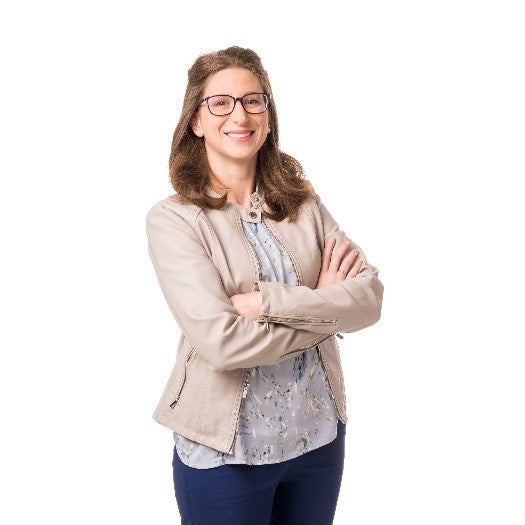 Erin Van Kirk, Renown Health Director of Professional Practice, Reno, Nev.
Erin Van Kirk is a Director of Professional Practice and Clinical Education in her hometown of Reno, Nevada. She has been a nurse for 13 years at the same hospital she began her career as a Nurse Apprentice working with the geriatric and neuroscience patient populations. Since childhood she has always loved to teach and thus has found the best of both her passions in nursing education working with new graduate nurses and advocating for the practice of nursing in the hospital. Erin lives with her husband, their two kids and two dogs and enjoys camping and fishing in Reno-Tahoe.
Learning Outcomes
Examine factors that led to the reintroduction of the LPN into acute care.
Analyze the optimization of skills and competencies that were used by LPNs and PCTs in team-based care.
Given increased academic pathways, determine the future use of LPNs and PCTs in acute care hospitals.


SUPPORTED BY AN UNRESTRICTED GRANT FROM THE JOHNSON & JOHNSON FOUNDATION IN PARTNERSHIP WITH THE JOHNSON & JOHNSON CENTER FOR HEALTH WORKER INNOVATION
Education Hours
The program offers attendees the opportunity to earn up to 1.0 education contact hours.
Accreditation Statement
The American Organization for Nursing Leadership is accredited with distinction as a provider of continuing nursing education by the American Nurses Credentialing Center's Commission on Accreditation. AONL is approved by the California Board of Registered Nursing, Provider Number 15740.
Special Assistance
AONL complies with the Americans with Disabilities Act and strives to ensure that no individual with a disability is deprived of the opportunity to participate in this program solely by reason of that disability. Through its agents, AONL will provide reasonable accommodations for a candidate with a disability who requests accommodations.