Professional Governance Leadership Conference 2023
Date
Mon, Jun 26, 2023, 08:00 AM – Tue, Jun 27, 2023, 05:00 PM
Event Host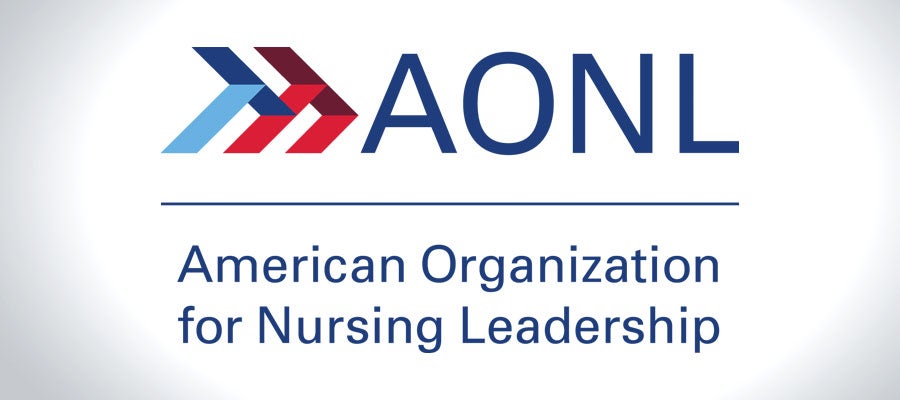 Contact Information
Kourtney Sproat
ksproat@aha.org
Description
Strong leadership is core to successful shared governance. Effective leaders use the structures of shared governance to build a culture of excellence, where nurses have accountability and responsibility for nursing care.
The conference is scheduled for June 26-27, 2023, at Hilton Denver City Center in Denver, Colo. The conference will begin at 8:00 a.m. on Monday, June 26 and conclude at 5:00 p.m. on Tuesday, June 27. Please make sure to book your travel accordingly to ensure your participation through the duration of the program.
Cost
AONL Member $775
Non-member $875

Group Rates
Save $50 when you register 5 or more people from the same organization. Contact Taneha Fincher for group rates.
Instructors
View speakers here.
Location
Denver