Favorites from the Archive
Take a look back at trending articles from previous issues of Voice of Nursing Leadership.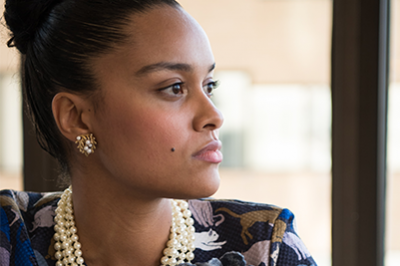 Self-Awareness in Action:
Cultivating Greater Executive Presence
The greatest leaders, speakers and actors exude a presence that leaves a memorable impression both on and off the stage. This quality of presence unites and inspires others. As a nursing leader, your success is dependent on your ability to show up powerfully and confidently to set the vision and enlist the enthusiasm and commitment of others...Continue reading.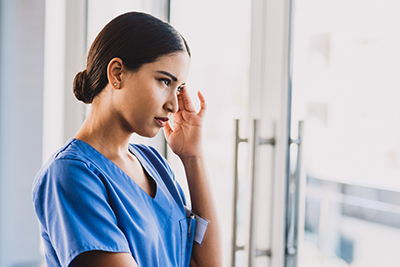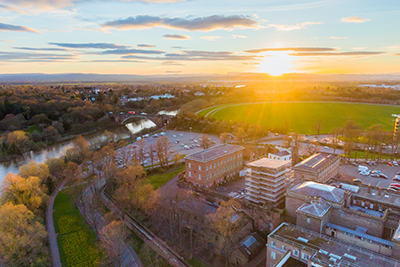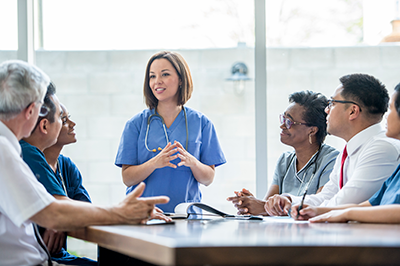 Beyond Safe Culture:
Creating High-Reliability Organizations
High-reliability organizations (HROs) operate under very trying conditions all of the time and yet manage to have less than their fair share of accidents. Does this sound familiar? Is your organization a high-reliability organization? HROs do not subscribe to the common belief in health care that accidents and errors cannot be prevented...Continue reading.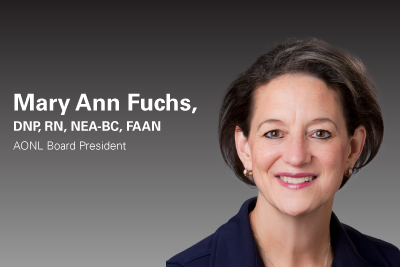 Voice of the President
July 2020
The COVID-19 pandemic has impacted everything in our personal and professional lives. We are social distancing while trying to remain connected; we are wearing masks in both public spaces and patient rooms. Boundaries are blurring as work becomes home and home becomes work...Continue reading.
This bi-monthly AONL member magazine provides thought-provoking articles and perspectives on key issues affecting you.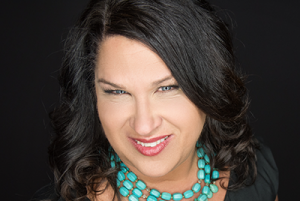 Hardwiring Accountability: An Interview with Cy Wakeman
OPEN TO AONL MEMBERS AND NONMEMBERS
To understand more about hardwiring accountability, two AONL members, Reynaldo R. Rivera, DNP, RN, NEA-BC, FAAN, and Laura Caramanica, PhD, RN, CENP, FAAN, interviewed Cy Wakeman, the author of two best sellers, Reality-Based Leadership and Reality-Based Rules of the Workplace. ...Continue reading.