Voice of Nursing Leadership | May 2020
Interprofessional Teams
This issue showcases a case study on improving the performance of an acute care transport team, an article describing ways a CNO can remove boundaries to create more effective teams and a Q & A with two HCA nurse executives on how to instill trust and cooperation within teams.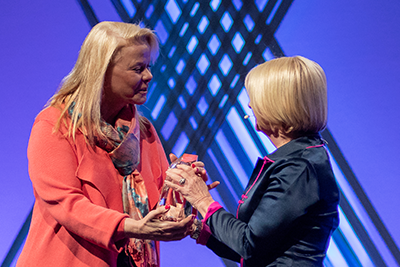 AONL and AONL Foundation Honor 2020 Award Recipients
AONL and the AONL Foundation for Nursing Leadership Research and Education earlier this year announced the recipients of several recognition awards. These awards highlight AONL members, supporters and affiliates that demonstrate significant achievements in the practice of nursing leadership...Continue reading.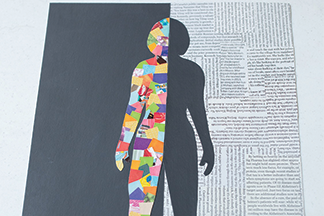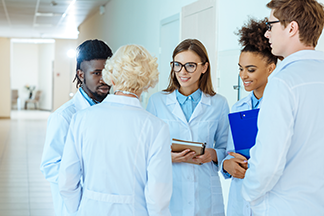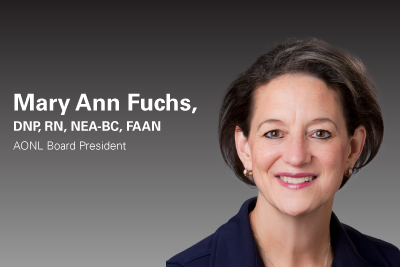 Voice of the President
May 2020
The impact of successful interprofessional teams is being felt across our country as we plan and manage care during the rapidly changing dynamic seen with COVID-19. As nurse leaders, we work collaboratively each day within diverse teams. Though it may be one of the most difficult practices in which to excel, science shows us that effective interprofessional teams are key to improved...Continue reading.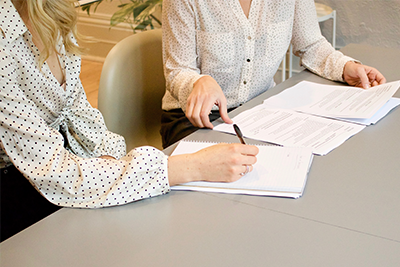 Talk About Teams
Q and A with Wagenaar and Shumway
To learn more about strategies to develop high-functioning teams, Marie Prothero interviewed two nurse executives leading teams at HCA's mountain division, based in Salt Lake City. Jennifer Wagenaar, MBA, RN, CENP, FACHE, is division chief nurse executive, overseeing the overall strategic direction for the practice of nursing operations across 11 hospitals throughout Utah, Idaho and Alaska. Emily Shumway, MSN-ED, RN, CPN, oversees nursing education and competencies, supporting more than 3,100 nurses...Continue reading.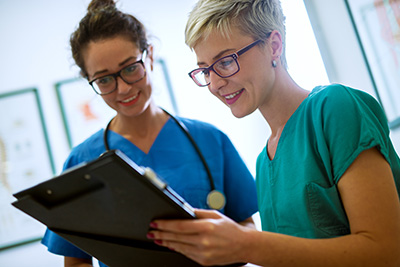 This bi-monthly AONL member magazine provides thought-provoking articles and perspectives on key issues affecting you.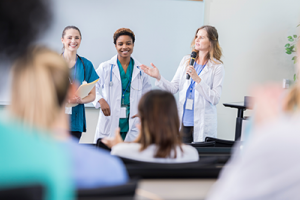 Abstract | Cultivating High-Performing Teams
Open to AONL Members and Nonmembers
Specialized workforce for acute transport (SWAT) is a 24/7 clinical department operating within Michigan Medicine's critical care nursing division at the University of Michigan Medical Center in Ann Arbor...Continue reading.