4 Ways to be Proactive in Today's Competitive Health Care Talent Market
[Sponsored] Shortage of talent is a challenge for health care organizations nationwide. However, it's also an opportunity to break long standing practices and apply creative solutions to deliver life changing care. AMN Healthcare is committed to working with organizations to apply innovative solutions to help them achieve their care goals.
Download the White Paper to learn how to:
Get creative by using the right mix of staffing solutions
Make your opportunity more competitive
Utilize extensions and rebooks instead of placing new orders
Pre-plan staffing needs to get ahead of the demand curve
Download white paper to learn more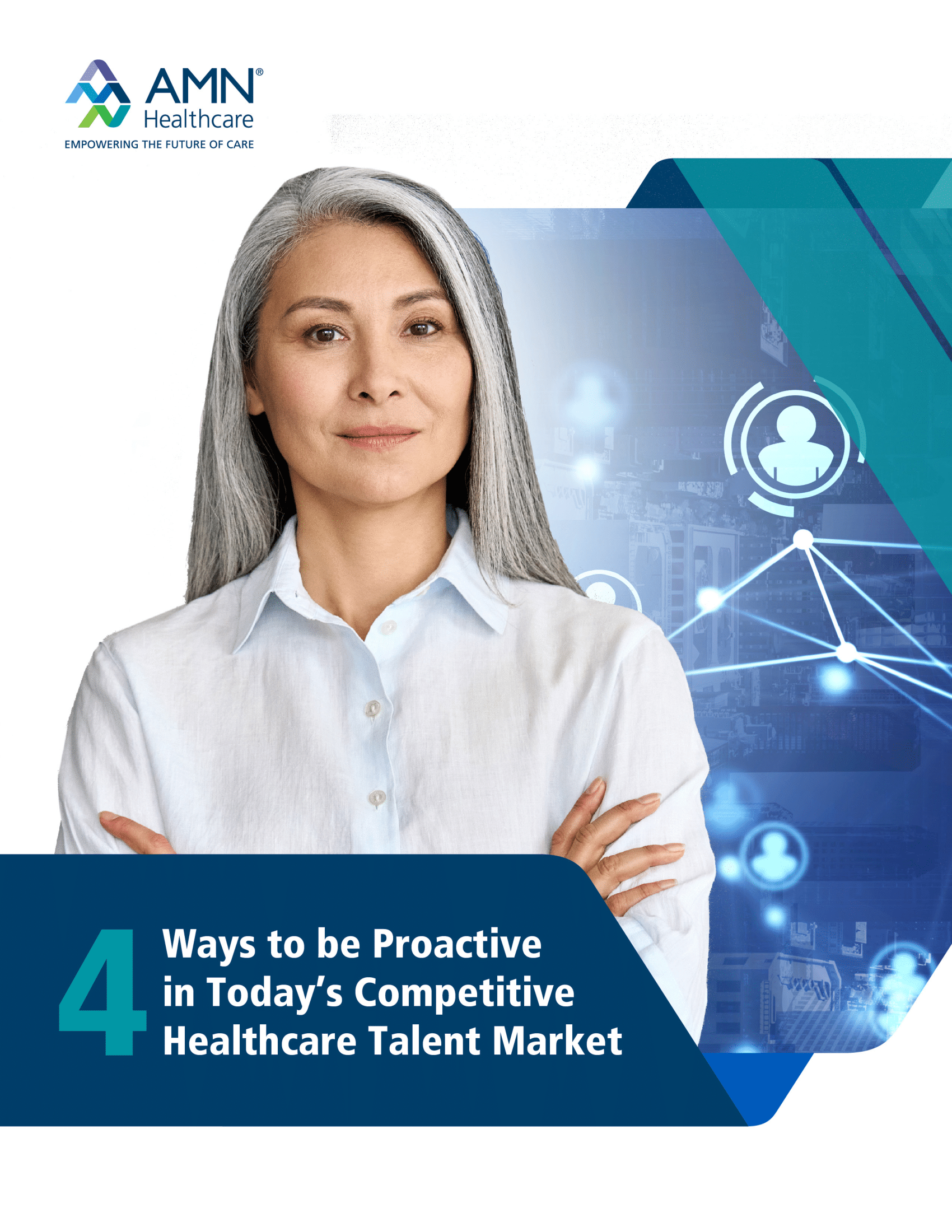 Sponsored By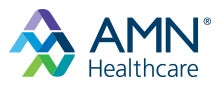 AONL does not support or endorse connections products or services.