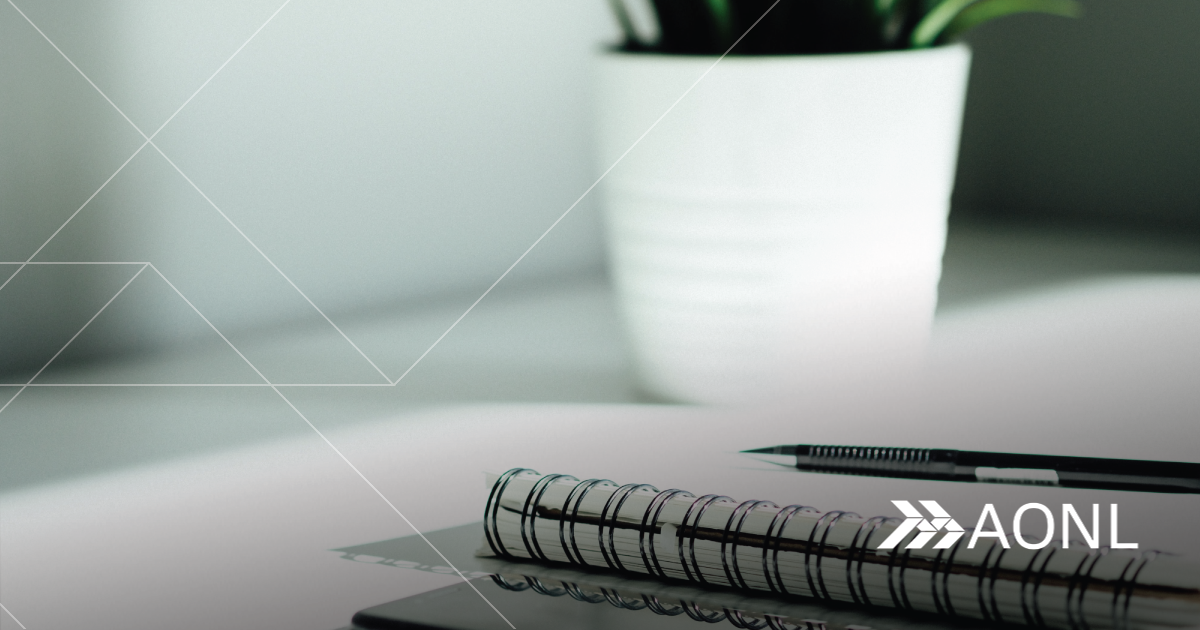 DIPPER Study: RCT Evaluating a Novel Force-Activated Separation
[Sponsored] While over 90% of inpatient admits in the US have a peripheral intravenous catheter (PIV) inserted, the rate of failure has been reported between 36% and 63%1, which can lead to significant delays in therapy and more importantly, costly IV restarts. These PIV failures are largely the result of mechanical complications. This randomized controlled trial evaluates a novel Force-Activated Separation Device (FASD) to determine its impact on PIV complication rates and delays in infusion therapy.
Download white paper to learn more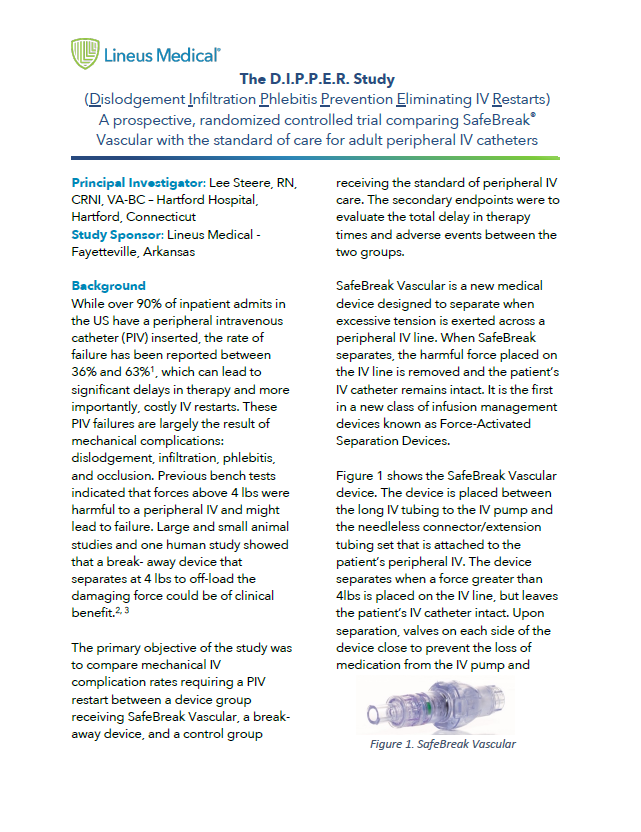 Sponsored By

AONL does not support or endorse connections products or services.