The Voice of Nursing Leadership
Whether you're an aspiring nurse leader, an established director or a seasoned executive, you belong in the American Organization for Nursing Leadership's growing community of nurse leaders.
PROMOTING PROFESSIONAL DEVELOPMENT FOR NURSE LEADERS
SUPPORTING POLICY FOR THE NURSING COMMUNITY
BECOME PART OF A DIVERSE NURSING ORGANIZATION
Upcoming Events and Programs

.@ahahospitals recently shared resources for Patient Safety Awareness Week, which was held March 12-18; the resources include AHA Team Training and Project Firstline, a national collaboration with CDC to provide hospital tools. https://t.co/fFAAUburkR
AONL has recently partnered with Crucial Learning on a research study to help solve the turnover challenges plaguing the field. Please take 5 minutes to share your experience as a nurse leader. https://t.co/GeUueqYxak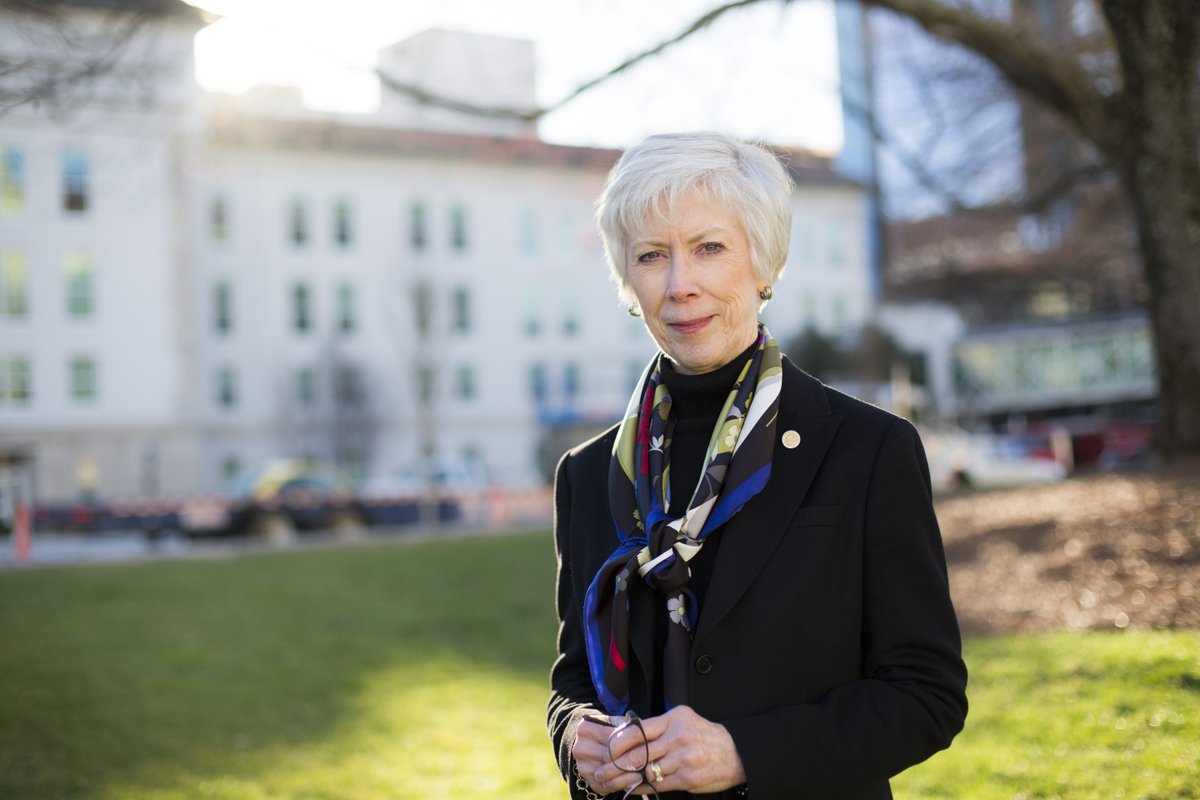 AONL President Erik Martin discusses recruitment and retention of the nursing workforce in the March issue of Voice of Nursing Leadership. "Keeping joy in a clinician's day must be at the heart of everything we do." https://t.co/p0YvWTYZ7r
[Sponsored] 📄 4 Ways to be Proactive in a Competitive Healthcare Talent Market 📄 Brought to you by
@AMNHealthcare, this new white paper breaks down four easy-to-implement tactics you can begin to use today to help ensure you attract top talent.
Last week, nearly 155 nurse leaders from over 30 states met in person with their national representatives during AONL's Advocacy Day in Washington D.C. to discuss key issues in health care. https://t.co/mmVPEYrsxq
[DEADLINE APPROACHING] Help transform your health care organization during this time of unprecedented change with the Next Generation Leaders Fellowship. Applications due by March 31st #healthcaretransformation #HCLDR #hcsm https://t.co/hEMJkxBvvR
Early bird rates for the AONL 2023 conference end this Friday, March 24! Register now for our in-person option in Anaheim, or an on-demand package if you can't make it to California. https://t.co/QCmOnr6PQw