AONL 2020 Conference Cancellation
Updated March 10, 2020
Nurse leaders play an essential role in leading the delivery of care and advancing the health of their communities. As the professional association for leaders in nursing, AONL takes pride in leading, connecting and serving the nursing leadership field.
In light of the latest COVID-19 developments and the unprecedented and still growing demand for nursing leadership at this time, AONL has made the difficult but necessary decision to cancel the AONL 2020 conference. Our nursing leaders must remain on site in their roles. We are confident this is not only in the best interest of our attendees and exhibitors but also the patients and families they serve.
We recognize and appreciate all that went into preparing for what was to be a record-breaking AONL conference.
To our attendees who are committed to personal and professional growth through peer connections and leadership development;
To our speakers and presenters who are leading the field through innovation, influence and thought leadership;
To our sponsors and exhibitors who are trusted partners in the transformation of care delivery;
To our honorees whose vision and contributions are paving the way for the next generation of nurse leaders;
To the countless volunteers, staff and vendors dedicated to creating an exceptional conference experience; we thank you.
AONL 2020 attendees (and previously cancelled attendees) will receive further information regarding registration cancellation in a subsequent email by March 20. The Exhibitor Resources page was updated on March 9, and exhibitors can expect to receive a communication about 2020 and 2021 booth details by March 20.
Note that individuals are responsible for cancelling any hotel and travel arrangements directly.
We ask that you please be patient with us during this time. For any urgent concerns, please contact aonl@aha.org, and we will respond as soon as we are able.
To the nursing leadership community and the many organizations that support it, thank you for the work that you do. We hope to see you in 2021.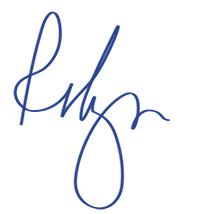 Robyn Begley, DNP, RN, NEA-BC
Chief Executive Officer
AONL
Senior Vice President and Chief Nursing Officer
American Hospital Association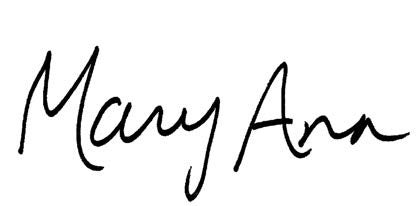 Mary Ann Fuchs, DNP, RN, NEA-BC, FAAN
2020 AONL Board President
Vice President of Patient Care & System Chief Nurse Executive
Duke University Health System
Associate Dean of Clinical Affairs
Duke University School of Nursing