This is a one-stop-shop for everything you need to know related to your booth investment at AONL 2020. Additional information to come.
Exhibit Hall Set Up Schedule
Exhibit Set-up Mar. 18, 8:00 a.m. - 5:00 p.m.
Exhibit Tear-down Mar. 20, 2:00 – 5:00 p.m.
Day One Mar. 19, 9:30 a.m. – 1:30 p.m.
Day Two Mar. 20, 9:30 a.m. – 1:30 p.m.
Meeting Space Request
Organizations wishing to hold meetings/functions in conjunction with the Annual Conference must submit this form to obtain AONL approval. Space requests will be considered for the purpose of social events and small committee meetings only.
Presentations of products or services to customers or potential customers are not allowed in this venue. Events that are educational in nature may qualify as a sponsorship opportunity, which require a fee and separate application. If your meeting is educational in nature or will offer CNE, please contact us at aonlannualconference@aha.org.
Registration and Housing Information
Exhibitors will have access to the hotel block when registered for the conference.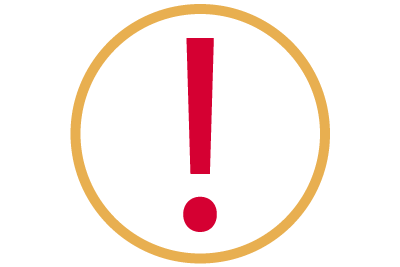 Alert! Be Aware of Housing Scams
Be aware of nonofficial housing companies that contact exhibitors and attendees claiming to be able to secure hotel rooms at a better rate. These "poachers" are not authorized to represent AONL. Previous attendees reported that after paying these companies, no rooms were reserved, and they lost their money. If you are contacted by another housing company trying to sell hotel rooms, please notify aonlannualconference@aha.org immediately.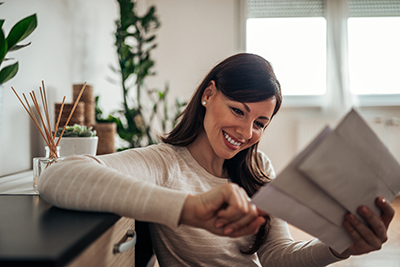 Attendee Mailing List
Exhibitors have the opportunity to purchase the AONL Annual Conference attendee mailing list.
Promote your AONL 2020 Exhibit Booth
Pre-show and on-site marketing of your exhibit booth is fundamental to your success.
Here are some helpful hints on making the most of your exhibiting experience.
Social Media
Drive attendees to your booth by using social media:
Use Twitter to post company updates, new products, special offers and announcements and industry news. Follow AONL and use #AONL2020 to mark your posts.
YouTube is an inexpensive way to use video to connect with customers. Consider shooting short videos during the event to capture interviews with customers, your booth and the event.
Facebook connects you to your customers and prospects. Use Facebook to post interesting articles, videos and information about your company. During AONL 2020, live stream from your booth and engage with an audience over Facebook. Don't forget to tag AONL in your live streams and Facebook posts.
LinkedIn allows businesses to develop relationships with prospects, maintain relationships with current customers and find service providers. Connect with attendees through your LinkedIn page.