Exhibiting Opportunities at AONL 2020

Attracting over 3,000 Nurse Leader decision-makers, you can't afford to miss out on the opportunity to extend your brand and ensure your company stands out. Obtain priority placement and maximize your marketing efforts by signing up early.
Proven ROI from exhibiting and sponsoring at AONL Annual Conferences
Meet with your customers and prospects during dedicated exhibit hall hours and networking events
Be accessible when nurse leaders are evaluating and considering products and services for their units
2019 exhibitors collected an average of 108 leads per company
Reach nurse leaders who provide leadership and influence hospital units and services
Build brand awareness and stay top of mind so nurses recall your company as needs arise throughout the year
Attendee Demographics
35%
Nurses in executive roles hospitals and health systems
30%
Nurses in director roles for hospitals and health systems
20%
Nurses working in a manager role with direct reports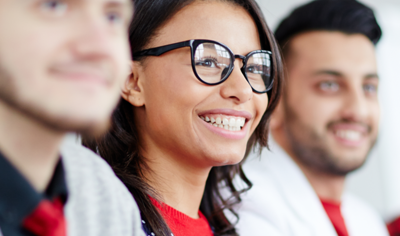 84% of attendees are decision makers & direct influencers
AONL members are high-level influencers with more than 50% controlling budgets between $1 million and $500 million and 23% controlling budgets over $500 million.