Exhibit in front of Nurse Leaders
Attracting Nurse Leader decision-makers, you can't afford to miss out on the opportunity to extend your brand and ensure your company stands out. Obtain priority placement and maximize your marketing efforts by signing up early.
Contact AONL 2022 Exhibit Representatives
Exhibit Space Example
10 x 10 ft. (100 sq. ft.)
8' high back wall drape, 3' high side rail dividers, company ID sign.
Four exhibitor booth staff badges granting your team members access to the exhibit hall and networking events. Booth staff badges include lunch vouchers.
One full-conference badge to immerse in the conference experience at breakout sessions, lunches and social events. Additional full-conference exhibitor badges can be purchased separately.
Two guest passes to gift to valued clients.
Company listing on the conference app.
Comprehensive marketing kit.
Daily aisle maintenance and 24-hour security in the exhibit hall.
Does not include: Furniture, booth carpet or floor covering, booth cleaning, material handling, electricity, internet, storage. The complete service kit with pricing will be available approximately 6 weeks prior to move-in.
Attendee Profile
35%
Nurses in executive roles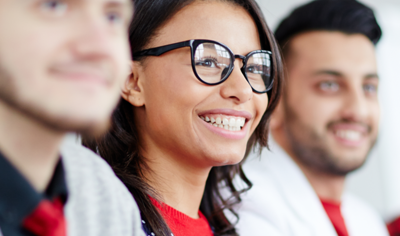 84% of attendees are decision makers & direct influencers
AONL members are high-level influencers with more than 50% controlling budgets between $1 million and $500 million and 23% controlling budgets over $500 million.