Housing & Hotel Information

AONL's housing block is now closed. Attendees are welcome to reach out to hotels directly for availability or waitlist information, however, the AONL room-block rate is not guaranteed.
Nashville Tourism Bureau Hotels
Registration for AONL 2020 does not guarantee hotel room availability.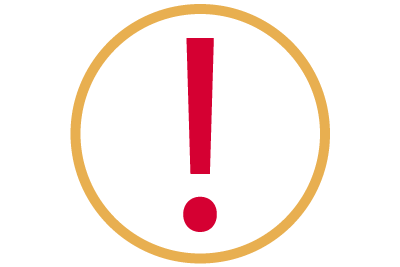 Alert! Be Aware of Housing Scams
Be aware of nonofficial housing companies that contact exhibitors and attendees claiming to be able to secure hotel rooms at a better rate. These "poachers" are not authorized to represent AONL. Official hotel blocks do not open until registration is open the week of November 4. Previous attendees reported that after paying these companies, no rooms were reserved, and they lost their money. If you are contacted by another housing company trying to sell hotel rooms, please notify aonlannualconference@aha.org immediately.