Housing & Hotel Information

The discounted AONL block spans several hotels near the conference venue, Music City Center, with nightly rates ranging from $249 to $309. Individuals must be registered for the conference in order to reserve a room. Conference registration does not guarantee room availability. Do not use other travel services or call the hotel directly for reservations.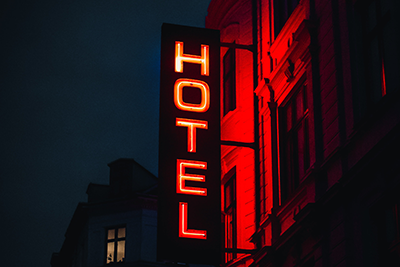 Individual Hotel Reservations
To reserve a room you must be a registered attendee. The room reservation link will be in your conference registration confirmation email. This process benefits attendees by keeping the block from filling up too quickly and provides attendees with multiple room options. Rooms are subject to availability and are first-come, first-served. Reservations cutoff is Feb. 20, or until the room blocks are filled. Meeting registration does not guarantee room availability.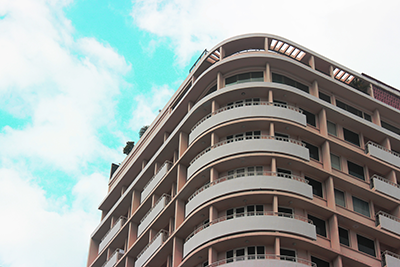 Group Hotel Block
Group blocks can be requested for those organizations that need to reserve 10 or more hotel rooms. All individuals listed on the form must first be registered in order to qualify for the group block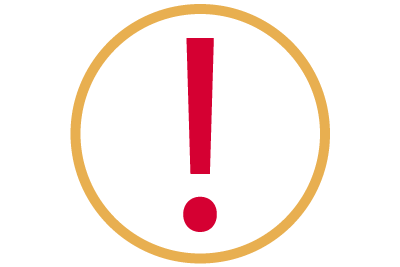 Alert! Be Aware of Housing Scams
Be aware of nonofficial housing companies that contact exhibitors and attendees claiming to be able to secure hotel rooms at a better rate. These "poachers" are not authorized to represent AONL. Official hotel blocks do not open until registration is open the week of November 4. Previous attendees reported that after paying these companies, no rooms were reserved, and they lost their money. If you are contacted by another housing company trying to sell hotel rooms, please notify aonlannualconference@aha.org immediately.