Peer Review
This issue examines best practices for the peer review process.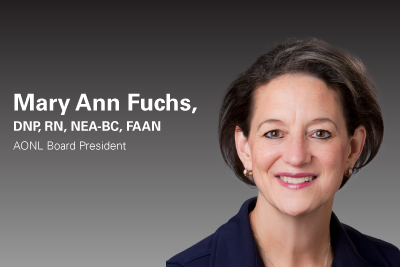 Voice of the President
In January of this year, I began my first president's column by stating: Today's health care environment is dynamic, holding an uncertain future. This requires that nurse leaders be prepared, available and engaged to innovate, transform and lead care wherever it occurs...Continue reading.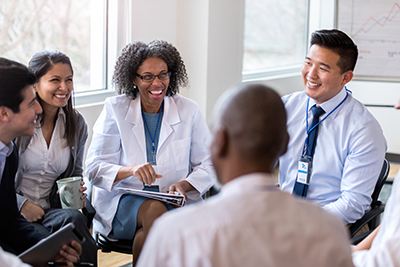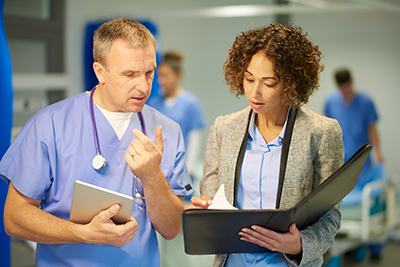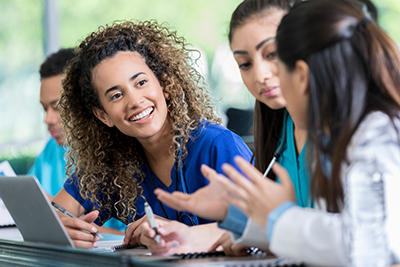 Texas Nursing Practice Peer Review: A Lens for Quality and Safety
Professional disciplines, including nursing, engage in self-regulation. Nursing practice peer review is the self-regulatory process that increases professional accountability when a group of individuals from the same licensure profession, role, academic education and clinical...Continue reading.
This bi-monthly AONL member magazine provides thought-provoking articles and perspectives on key issues affecting you.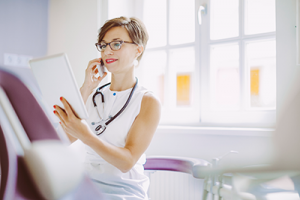 Hot Topics | Care Innovation: Using a COVID-19 RN Advice Line
OPEN TO AONL MEMBERS AND NONMEMBERS
Sutter Health, based in Sacramento, an integrated network of clinicians, employees and volunteers, provides care to more than 3.5 million northern Californians...Continue reading.

AONL Recognizes Young Professional Voices
The AONL Membership Committee is pleased to announce the 2021 honorees for AONL's Young Professional Voices recognition program.