CDC: Updated COVID-19 booster helps protect against omicron XBB variants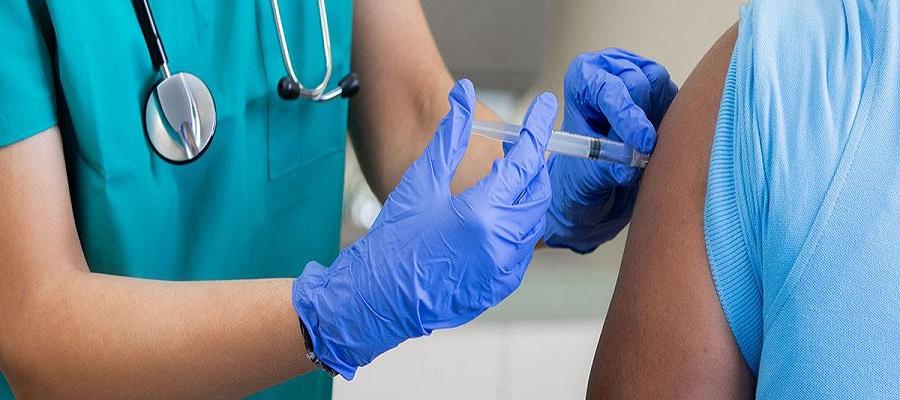 In a study released today by the Centers for Disease Control and Prevention, a single bivalent COVID-19 vaccine booster provided additional protection against omicron XBB variants in adults who previously received two to four monovalent vaccine doses. XBB-related variants account for over half of currently circulating COVID-19 variants in the United States.

"All persons should stay up to date with recommended COVID-19 vaccines, including receiving a bivalent booster dose when eligible," the authors conclude.