Redeploying Nurses During Times of Crisis
The immediate value of virtual education
[Sponsored] Global medical emergencies can overwhelm hospitals and clinics with the volume of critically ill patients requiring care and treatment. Nurses are at the forefront of these challenges, performing atypical duties as they redeploy into unfamiliar care areas that are experiencing an influx of patients. In this paper, Clinical Nurse Executive Tammy Purcell, MSN, RNC-OB reveals how to effectively redeploy nurses during times of crisis through virtual education.
Download white paper to learn more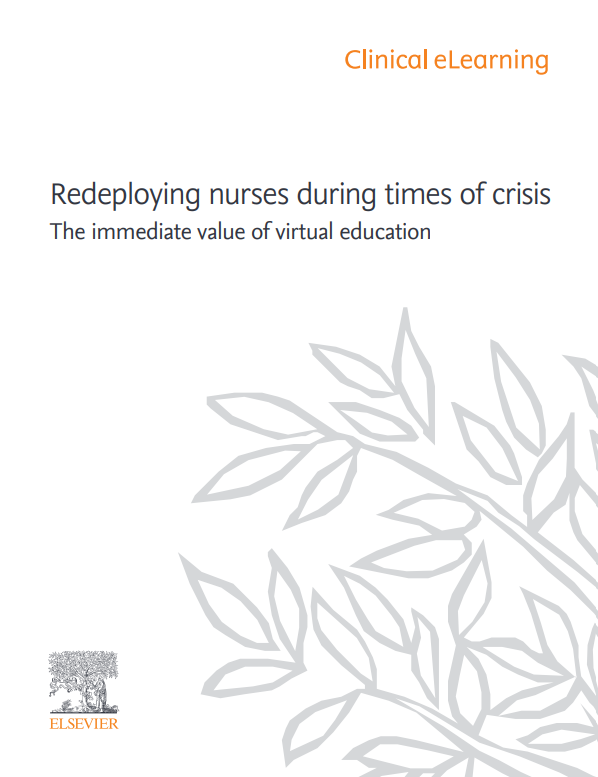 Sponsored By

By submitting this form, you agree to receive periodic communications from Elsevier. You may unsubscribe at any time.