Nursing and the Nation: Extreme Challenges, Extraordinary Impact Survey
[Sponsored] The AMN Healthcare 2021 Survey of Registered Nurses illustrates the pandemic's impact on the mental health and wellbeing of nurses, highlights trends of nurses seeking advanced education and training, and provides unique viewpoints on diversity, equality, and inclusion in the healthcare environment.
The report also provides insights and strategies to address the challenges from the COVID-19 pandemic to nurses' mental health and wellbeing. Nurses need our support. They are critically important to the health of individuals and the overall health of our communities. Healthy nurses mean healthy communities.
Download white paper to learn more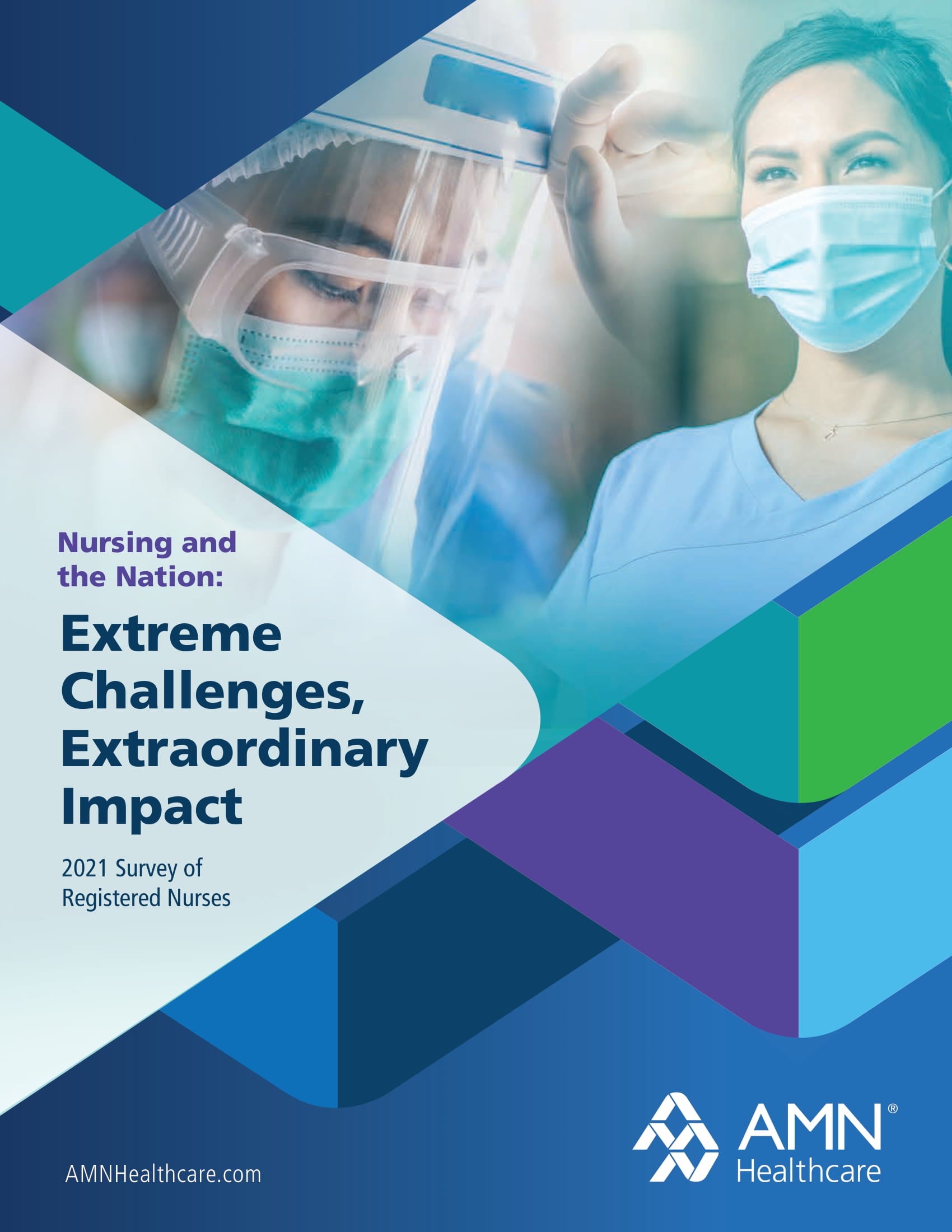 Sponsored By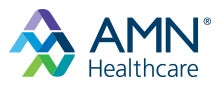 AONL does not support or endorse connections products or services.