Building a Culture of Safety: A National License Model
[Sponsored] As our country's health care labor shortage looms, the need for states to ensure the safety of their constituents has never been more acute. The supply of nurses is critical to the execution of safe and reliable healthcare in our care delivery system. COVID-19 has certainly highlighted nursing's importance. The need for nursing to move to one national licensure model is critical for each state's ability to provide healthcare that Americans expect and deserve. 
Download white paper to learn more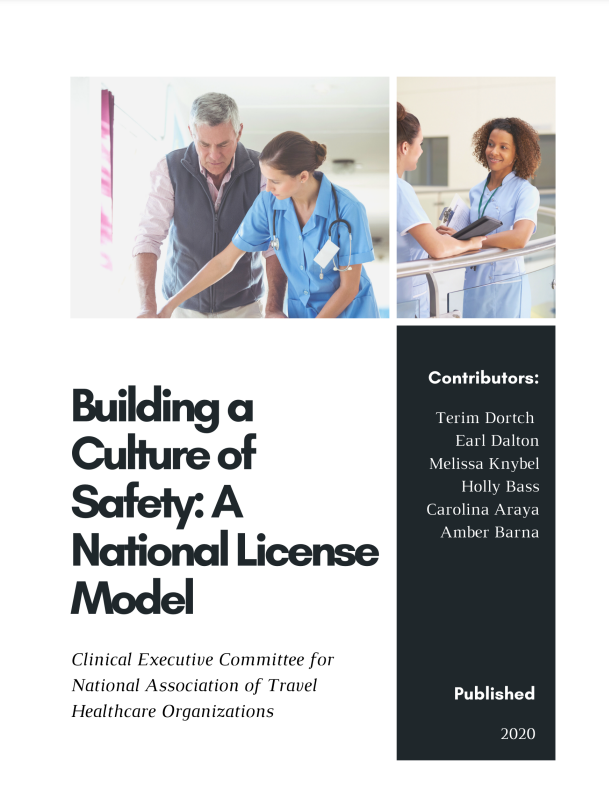 Sponsored By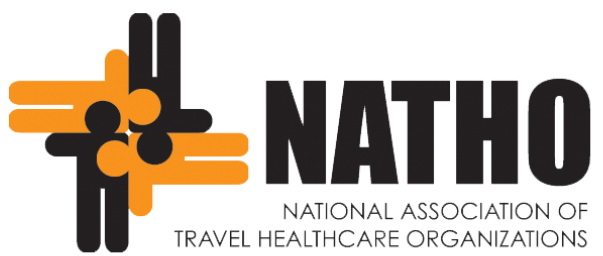 By submitting this form, you agree to receive periodic communications from National Association of Travel Healthcare Organizations. You may unsubscribe at any time.