The Pressures of Crisis on New Nurses: Leading Through Uncertainty
Facing COVID-19, new nurses are entering a more stressful and emotionally exhausting environment than ever before
[Sponsored] For new graduate nurses, the transition from academia to the fast-paced professional clinical environment can be overwhelming. Even with adequate orientation programs and guidance, the shift from classroom to the front lines is a shocking new reality that can lead to staggering nurse burnout, emotional conflict, and significant stress and anxiety. Equally difficult, new nurses are confronting these challenges amidst a global health pandemic. Learn how to better support new nurses as they transition into professional practice during these unprecedented times.
Download white paper to learn more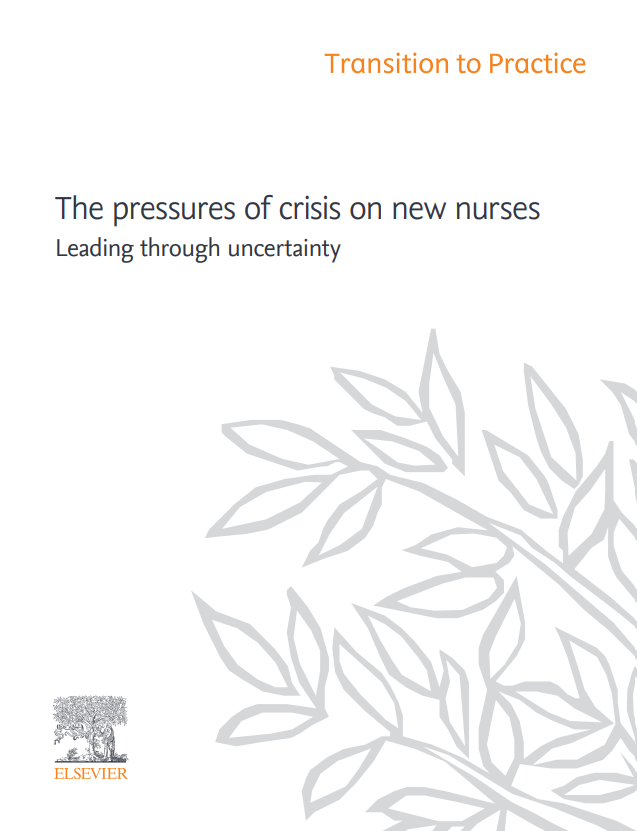 Sponsored By

By submitting this form, you agree to receive periodic communications from Elsevier. You may unsubscribe at any time.