Rise and shine with AONL industry partners to discover leading solutions for some of the biggest challenges and opportunities facing nurse leaders today. Sessions include a hot breakfast. Seating is limited and will be offered on a first-come, first-served basis.
Recover Nursing Time and Improve Patient Care with NIR Visualization
Learn how to reduce workload stress, recover nursing time and improve patient care by adding NIR vein visualization into your peripheral IV site assessment and protocol. Greg Shears, MD, and Tom Hopkins, MD will discuss NIR evidence and practice tips in adult and pediatric clinical practice. Earn 1.0 CE.
Presented by 

Enhancing Clinical Practice through Pump-EMR Interoperability: Best Practices from University Health System
In this session, Dr. Tommye Austin, vice president and chief nursing executive at University Health System, will discuss her health system's pump-EMR interoperability journey, how interoperability has helped drive increased patient safety and standardization and best practices for a successful implementation and ongoing, continuous improvement.
Presented by 

Leading Your Organization with Data-Driven Care
Peripheral vascular harm ranks among ECRI's top 10 safety concerns and ISMP lists adverse drug events as an ongoing concern. This talk will provide evidence-based guidance on how your organization can advance data-driven care, infusion data analysis and reporting for continuous quality improvement within two specific areas of IV therapy.
Presented by 

Retaining Nurse Talent through an Innovative Systemwide Residency Program
As the nursing shortage exerts pressure on healthcare organizations to attract, nurture and retain talent, CommonSpirit Health is well positioned for success through the launch of their new nurse residency program. Join us to learn how they planned and built a standardized, best-practice residency experience systemwide. This interview-style, Q&A-friendly session will explain their approach to setting goals, evaluating learning solutions, developing a structured curriculum, integrating technology and measuring program value.
Presented by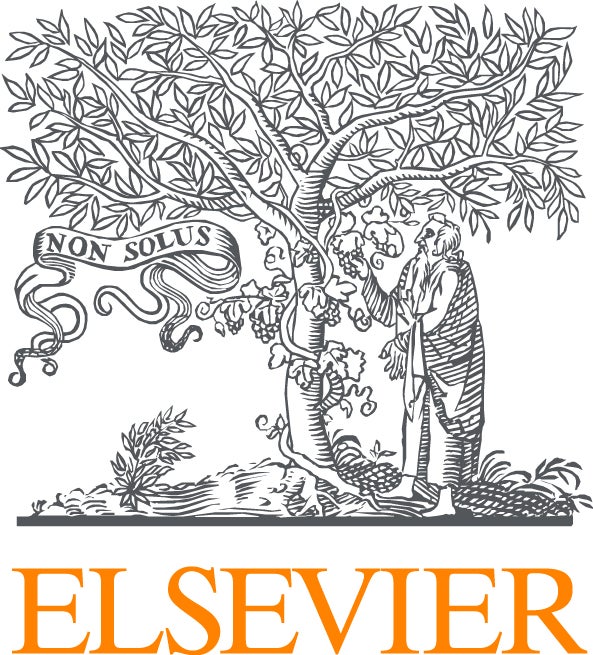 Magnet Journey: Leveraging a Unique Approach for Driving Nursing Excellence
Driving continuous improvement requires significant alignment when managing multiple priorities. Leveraging a unique solution for capturing feedback, combined with Magnet-ready reporting, is paramount for nurse leaders on the Magnet journey. This session highlights an innovative approach by a four-time Magnet designated academic health system, codeveloped in partnership with their vendor.
Presented by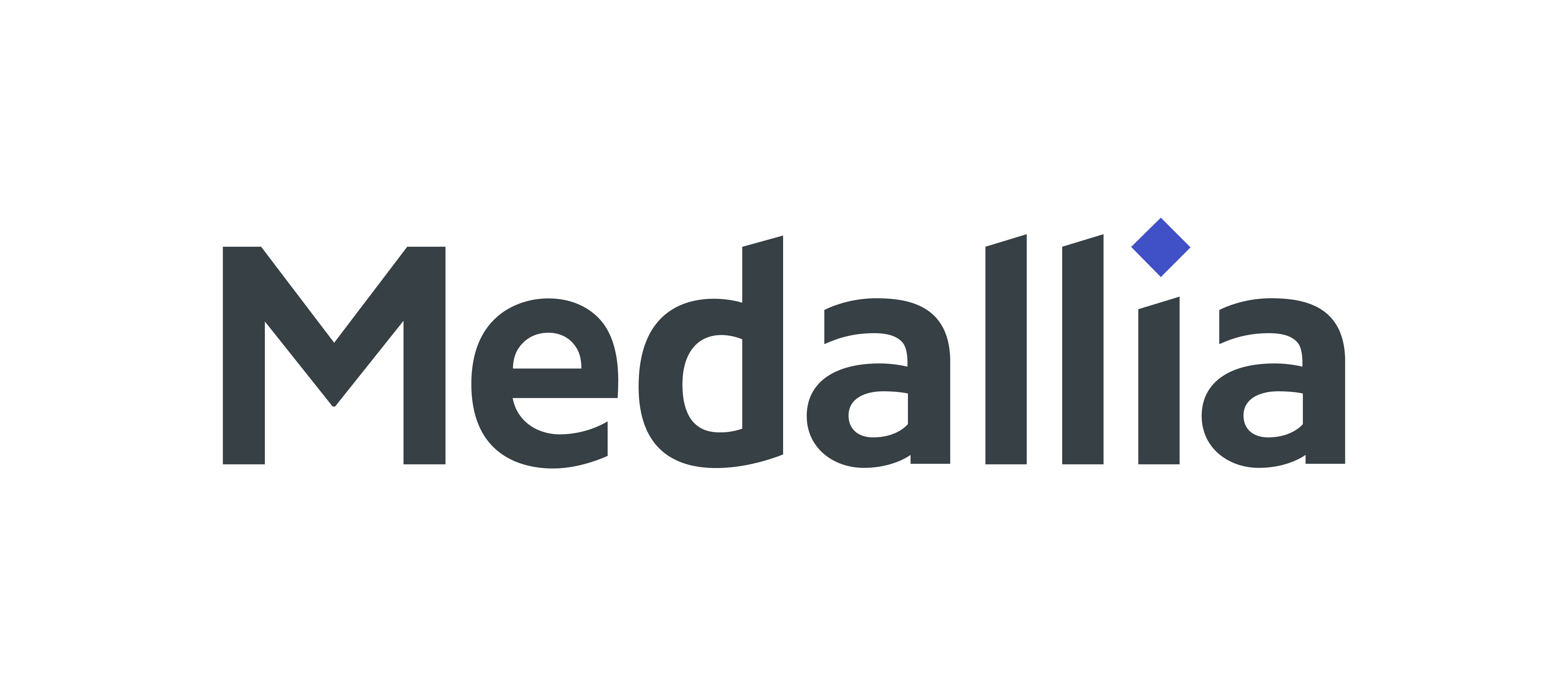 Leading the Way: A Community Hospitals Journey to Resuscitation Excellence
The focus of this presentation is using an evidence-based quality improvement initiative for resuscitation training. The presentation will demonstrate staff's increased competence and confidence using the RQI system. It will also discuss better compliance and tracking of ecards.
Presented by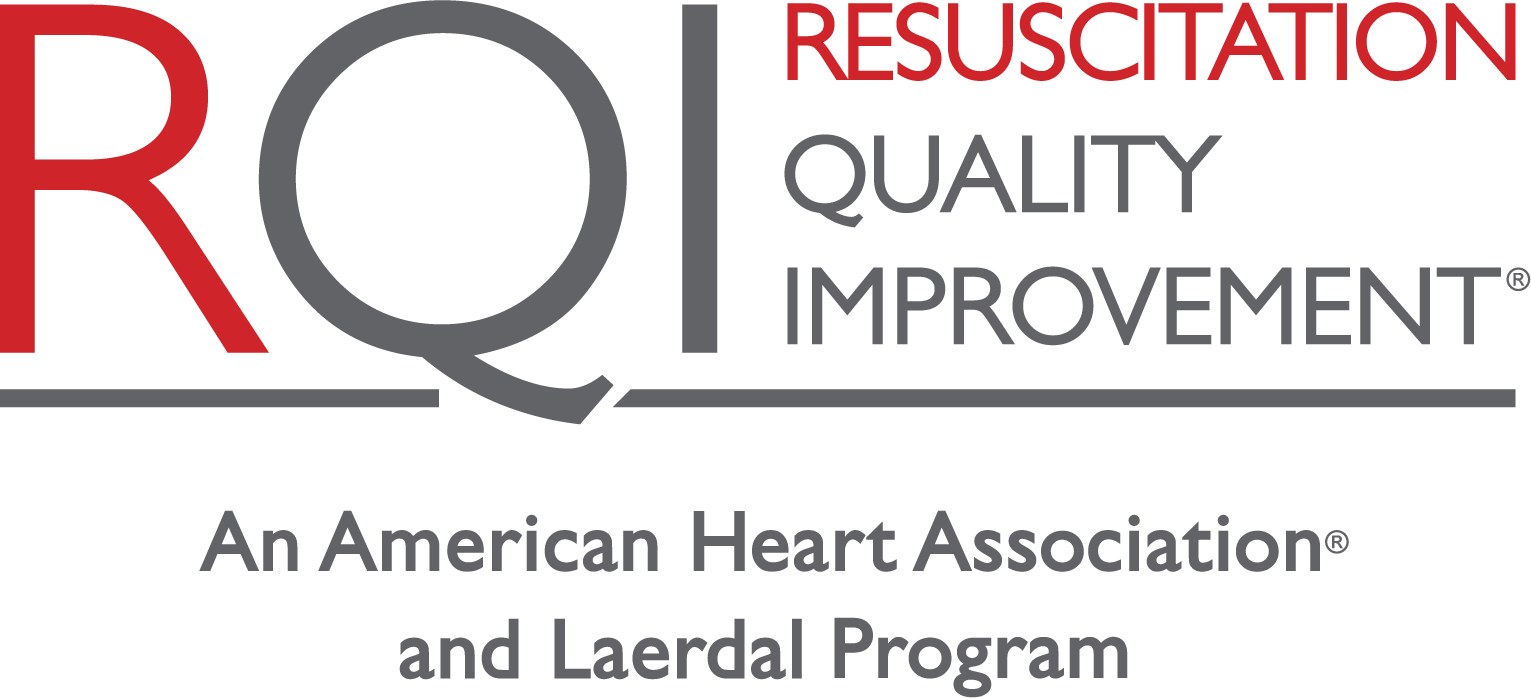 Leveraging AONL Leadership Competencies for Pressure Injury Prevention
This session will review the latest data related to hospital-acquired pressure injuries and evidence-based prevention strategies within the AONL nurse leader competency framework.
Presented by

Saddle Up! Creating a New Approach to a Connected Workforce
Join us to learn from each other and set in motion a vision for the future. We will look at areas such as, new staffing models, creating a positive professional practice, and different approaches to talent management. Together, we learn from each other and impact care delivery of the future.
Presented by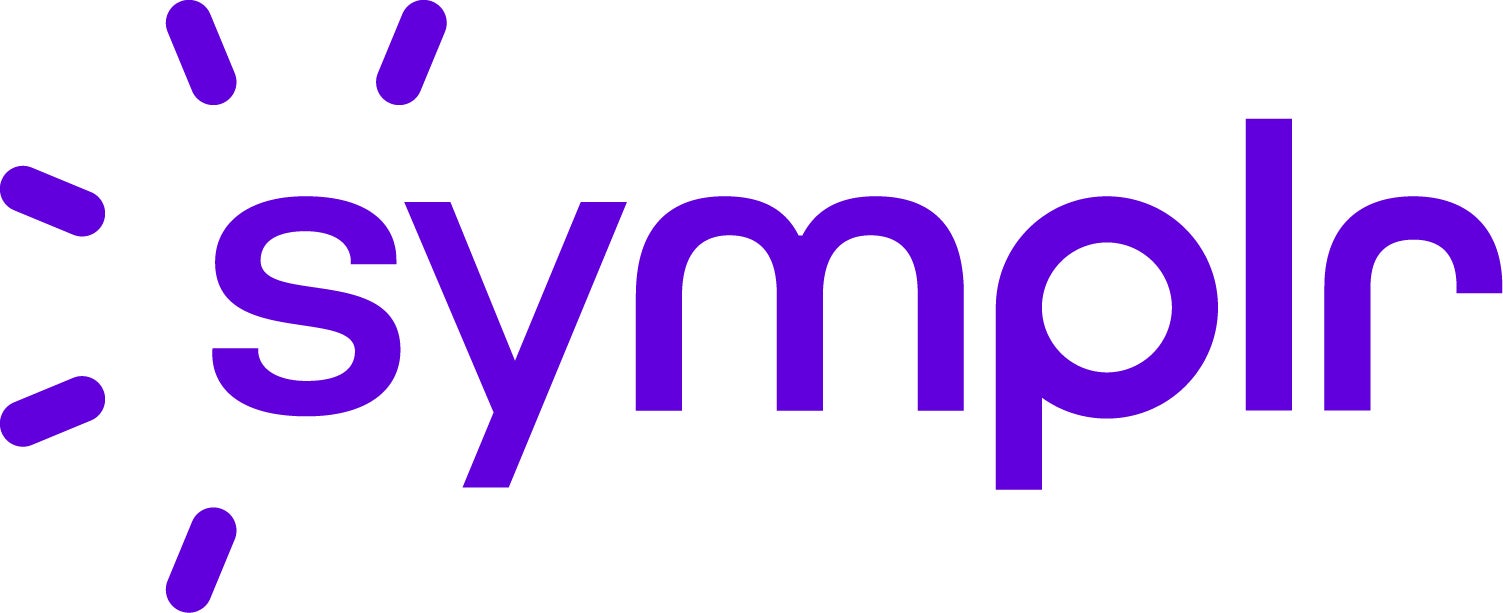 Understanding Your Workforce: Driving Retention Through Transition to Practice Programs
Our new health care reality demands reconstructing solutions to effectively develop our workforce. In this session, data from new graduate and experienced nurse transition to practice participants will be shared, including strategies for health care leaders to consider as they create a more elastic workforce development strategy required in this new era.
Presented by 

Lead Forward: Listen to Nurses, Embrace Feedback, and Innovate Now
Join Rhonda Collins, DNP, RN, FAAN, as she discusses one of the most difficult times in the history of health care and offers ways to lead forward, inspire, and encourage overworked nurses.  Dr. Collins will provide insights into innovations focused on reducing workloads to protect nurses' psychological, emotional and physical well-being.
Presented by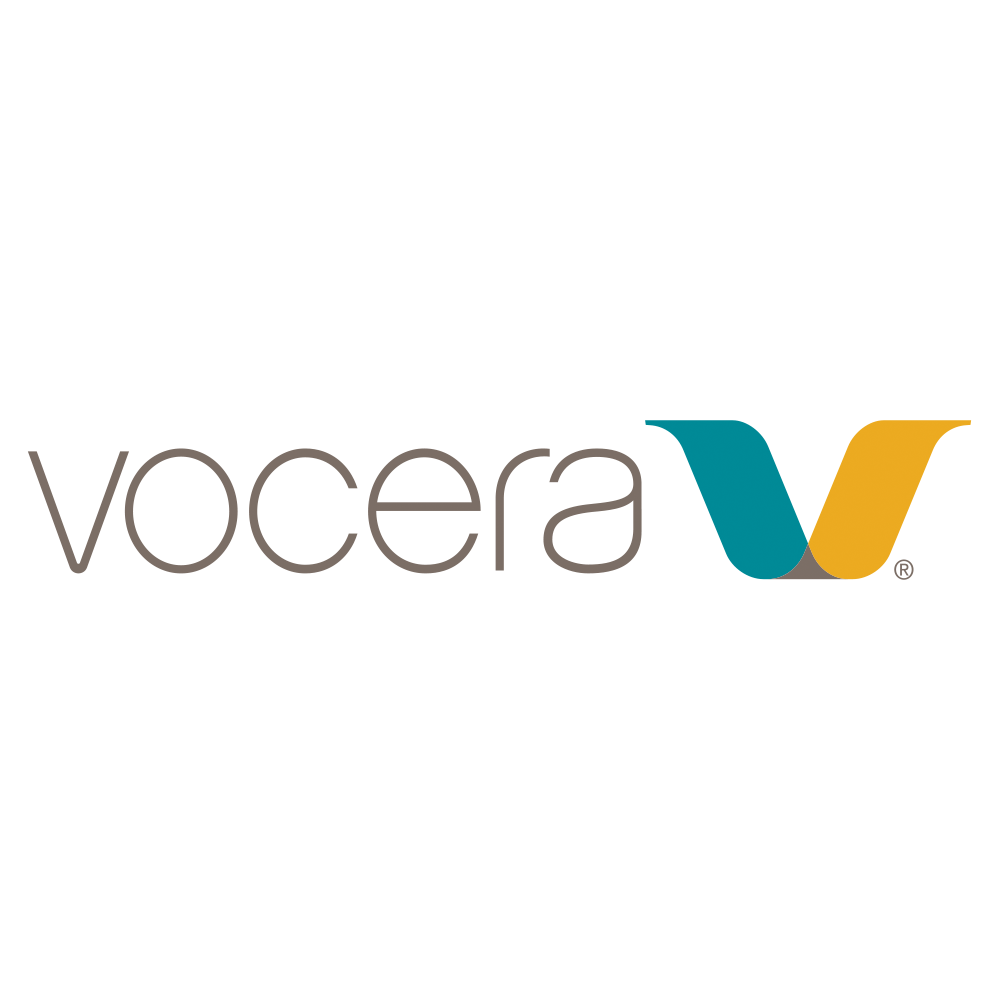 Nursing's Wake-up Call: Change is Now Non-Negotiable
The pandemic and nursing shortage have left healthcare organizations in crisis.UKG's Chief Nurse Executive Nanne M. Finis and Wolters Kluwer Health Learning, Research & Practice Chief Nurse Anne Dabrow Woods will discuss new research on the nursing workforce and detail the investments that need to be made in care models, recruitment, retention and staffing to foster a safe work environment and workforce resiliency.
Presented by