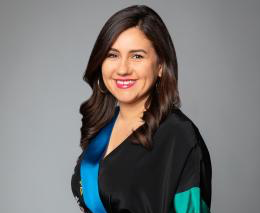 Cofounder of media company SoulPancake, Shabnam Mogharabi, will guide AONL 2022 attendees through an uplifting message of gratitude with heartfelt dialogue designed to help achieve happiness and joy in your personal and professional life. According to Mogharabi, people are craving stories that remind them of their humanity and show that they are more alike than they are different. She believes this concept is needed now more than ever. Mogharabi will encourage fun and reflection, with a focus on the importance of being able to laugh at ourselves. All can aspire to achieve a true sense of joy in the support of better health outcomes and daily life.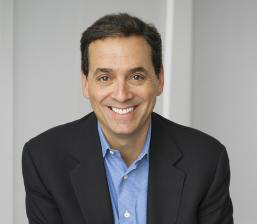 Dan Pink is the author of several provocative, bestselling books about business, work, creativity, and behavior, including Drive: The Surprising Truth About What Motivates Us (2011), When: The Scientific Secrets of Perfect Timing (2018), and the forthcoming, The Power of Regret: How Looking Backward Moves Us Forward (2022). His books have been bestsellers on the New York Times, Wall Street Journal, Washington Post, Publishers Weekly, and USA Today. They've been translated in 42 languages, won multiple awards, and have sold millions of copies around the world.
Pink and his wife live in Washington, DC. They have three children— a recent college graduate, a college senior, and a high school senior.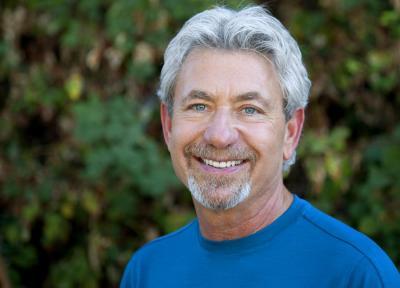 Louie Schwartzberg is an award-winning cinematographer, director and producer who has spent his career providing breathtaking imagery using time-lapse, high-speed and macro cinematography techniques. Stunningly life-like, his high-resolution immersive films that celebrate life seamlessly bring nature and technology together to transform physical, emotional and psychological wellbeing.