Catch up with colleagues and make new connections at networking events planned for you at AONL 2022.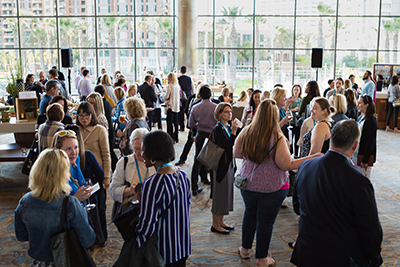 First-Time Attendee Reception
Monday, April 11 | 5:00 - 6:00 p.m. Grand Hyatt Hotel
Meet and greet with new AONL members and first-time annual meeting attendees. You'll enjoy great conversation, food and drinks while networking with first-time attendees.
Sponsored by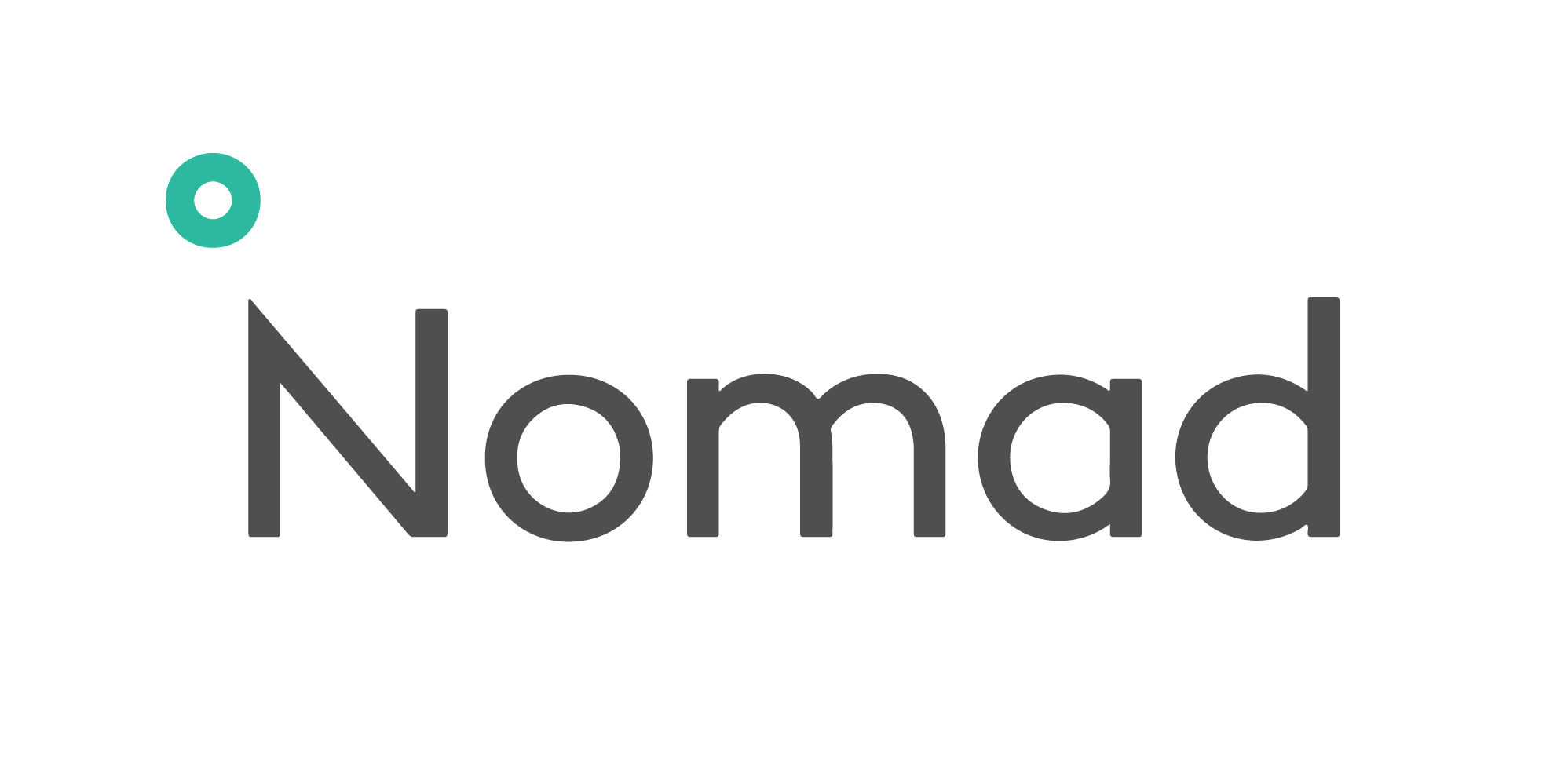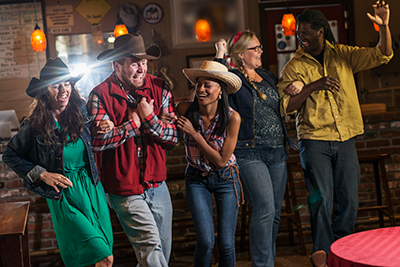 Welcome Event
Tuesday, April 12 | 6:30 - 9:30 p.m. The Espee
Join us for a fiesta at The Espee for great conversations, dinner, drinks and live entertainment.
Conference badges MUST be worn for admittance to event venue.
Sponsored by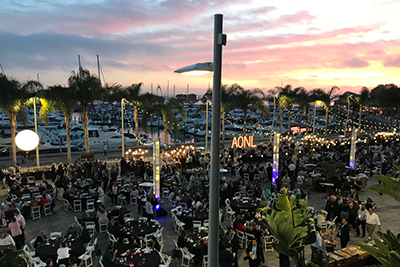 AONL Foundation Soirée
Wednesday, April 13 | 6:30 - 8:30 p.m. Briscoe Western Art Museum
Join us as we celebrate being back together in person, and honor the AONL Foundation award recipients.
Tickets available for purchase for $125 through the AONL Conference registration. A limited number of tickets may be available on site.
Please contact Dani Ward, AONL Foundation director, at dmward@aha.org or (312) 422-2808 if you would be interested in sponsoring a table, or for additional sponsorship opportunities.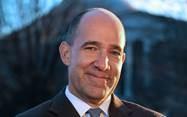 AHAPAC Event
Thursday, April 14 | 7:00 - 8:30 a.m. Grand Hyatt Hotel
Featured guest: Matthew Dowd, Political Strategist and Commentator
Matthew Dowd is a well-known and respected political commentator and strategist for both sides of the aisle. For the past 30 years, he has helped shape strategies and campaigns for CEOs, corporations, foundations, governments, candidates and presidents.
This event is by invitation only.
*For questions about the AHAPAC or the AHAPAC events, please contact Laura Werner at lwerner@aha.org or 202-626-2271.