2022 Financial Aid and General Support Challenge
Goal: Raise at least $100,000 before December 31 to support Financial Aid and overall Foundation work.
Challenge: Join Lisbeth Votruba's challenge. She will match the first $5,000 given for this goal, dollar-for-dollar.
Will you join us and give today?
In 2019 the AONL Foundation launched our Financial Aid Program. As of today, five managers and directors have been able to participate in the AONL Nurse Manager or Nurse Director Fellowship Programs.
We want to do more.
The AONL Foundation set a goal to provide financial aid opportunities to at least 20 nurse leaders by the end of 2025.
These fund will make is possible for nurse leaders from small, rural, critical access, or from diverse backgrounds to participate in professional development programs.
General, or unrestricted, gifts give the Foundation the most flexibility and allows your gift to be used where needed most. Generally, these gifts support Foundation operations, but they can be allocated to a specific program by the Board of Directors.
Your gift of any amount is truly appreciated and will make a difference. Below are several examples of how gifts at different levels can support the Foundation's Financial Aid and general operations.
$100 can invite a financial aid recipient to the AONL Foundation Soiree at the Annual Conference or help support efforts to build awareness of the Foundation's work.
$500 can send one person to the AONL Finance and Business Skills for Nurse Managers program or help offset the cost of printing promotional materials.
$1,000 can allow a new nurse manager to participate in the AONL Transition to Nurse Manager practice program, or help cover the Foundation's office expenses.
$2,500 can send one person to the AONL Annual Conference with an allowance for travel or help support travel to a Foundation program.
$5,000 can send one person to the AONL Annual Conference or help support travel to a Foundation program or help support the Foundation's database services.
$10,000 can send one person to the AONL Nurse Manager or Nurse Director Fellowship Program or help offset the cost of producing a Foundation mailing.
$17,250 can send a new chief nurse to the AONL Nurse Executive Fellowship program.
$25,000 will create a fund in your name, or in honor of someone special, to support financial aid for nurse leaders or general Foundation programs.
Previous financial aid recipients share their stories.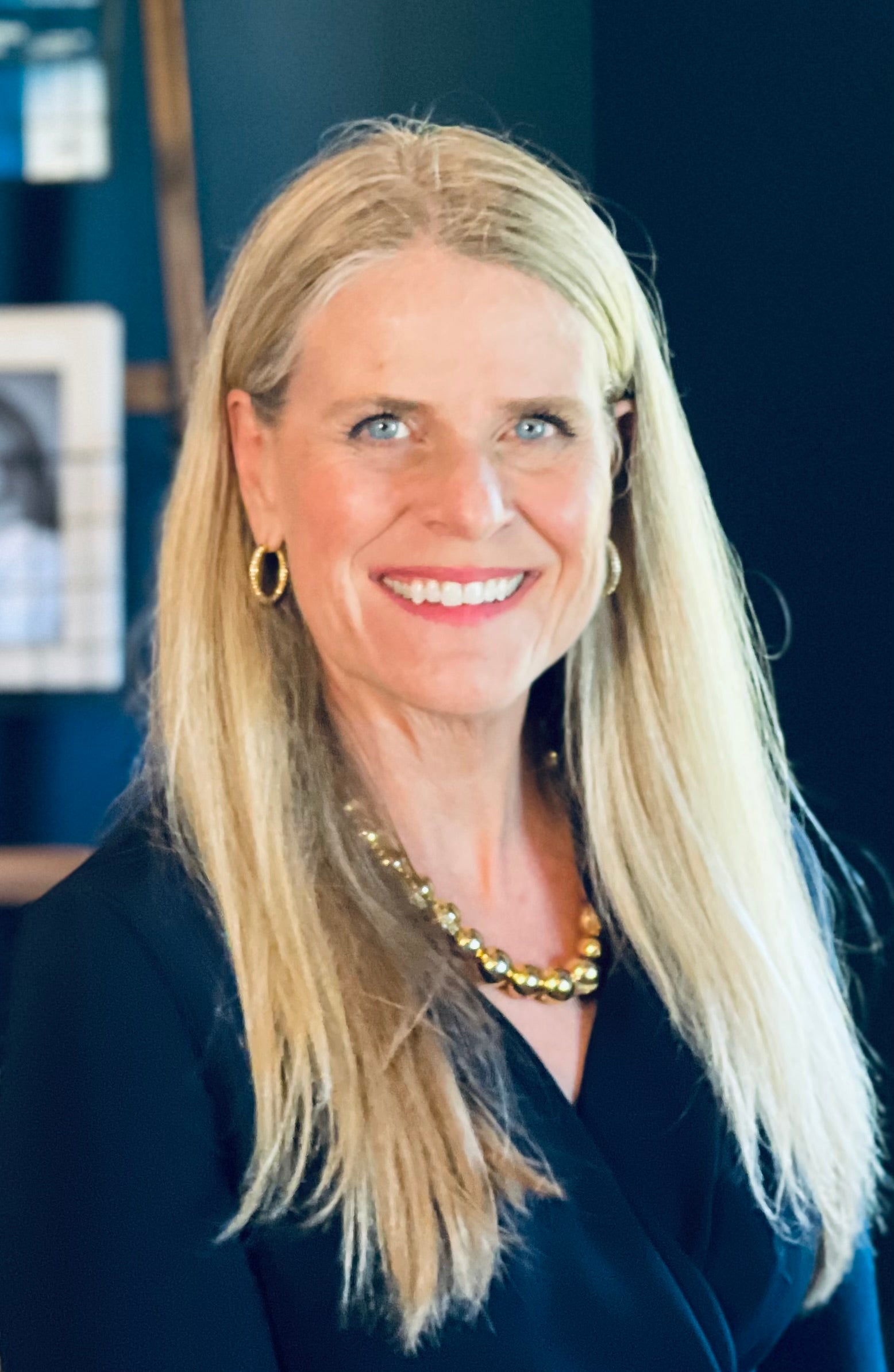 Lisbeth Votruba, MSN, RN is chief clinical officer at AvaSure, a member of the AONL Foundation board of directors, and co-chair of the Foundation's Fund Development Committee. She is an outspoken advocate for the Foundation, and is always looking for ways to positively impact nursing leadership through research and financial aid.
Lisbeth comes from a long line of nurses. Both her mother and grandmother were nurses, and she keeps a photo of them in their nursing capes and caps in her office.
She is passionate about all aspects of the Foundation's programs. Evidence drives her practices, so the research that the Foundation undertakes and funds is especially important. However, when really pushed, she says:
"There's something about the Foundation's financial aid program that really speaks to my heart. We're paying it forward. We're preparing the next generation of nursing leaders. We're making it possible for people to have these life changing experiences when they might not have had the opportunity without our support.
Being a nurse leader can be really hard. Throw in this global pandemic, and the challenges facing the health care system overall, it's easy to get overwhelmed. This is one way I can make a difference. Making it possible for a nurse leader to experience the continuing education they need is an easy decision. 
Will you join me?"