Saluting Extraordinary Nurses in Extraordinary Times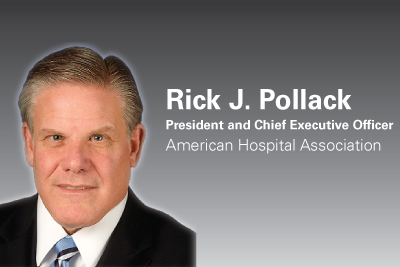 In so many ways, National Nurses Week 2020 is unlike any other. As we continue fighting a global pandemic, this Nurses Week we also recognize the International Year of the Nurse and the Midwife, and the 200th anniversary of Florence Nightingale's birth.
Often this week is a celebration of the dedication with which nurses provide compassionate care. In these times, that unwavering determination is more powerful than ever. Nurses are bravely confronting an invisible enemy with grace and strength that inspire countless communities.
In Iowa, a nurse whose own father was battling COVID-19, found a way to get every ICU patient in her hospital an iPad so patients could hear the voices of loved ones. In Florida, nurses sing "Push It" to help expectant mothers stay calm and even smile as they deliver their baby in the midst of the COVID pandemic. In Philadelphia, a nursing "Swab Squad" dances to remind us all that we're in this together – and we will come through stronger. These are just three examples from millions of nursing moments that have made a monumental difference for patients, families and communities. Thanks to tremendous leadership of nurses, the world has been reminded of the compassion and skill nurses provide. We see nurses on the front lines during this pandemic, yet they are on the front lines every single day. For that, we are truly grateful.
The clinical expertise and patient advocacy that nurses provide is essential in today's crisis and will remain essential as we look toward recovery and the future of health care. It's why every health initiative, decision and policy is better crafted with a nurse at the table. And it's why we must commit to the aims set forth in the World Health Organization's State of the World's Nursing Report 2020: investing in nursing education, jobs and leadership.
In that spirit, National Nurses Week is more than a staff celebration or trending hashtag. It's a focused moment of appreciation for ALL that nurses do. We salute their dedication and leadership throughout this historic moment in time and offer our heartfelt thanks and support.
Rick J. Pollack President and Chief Executive Officer
American Hospital Association
Beyond Gratitude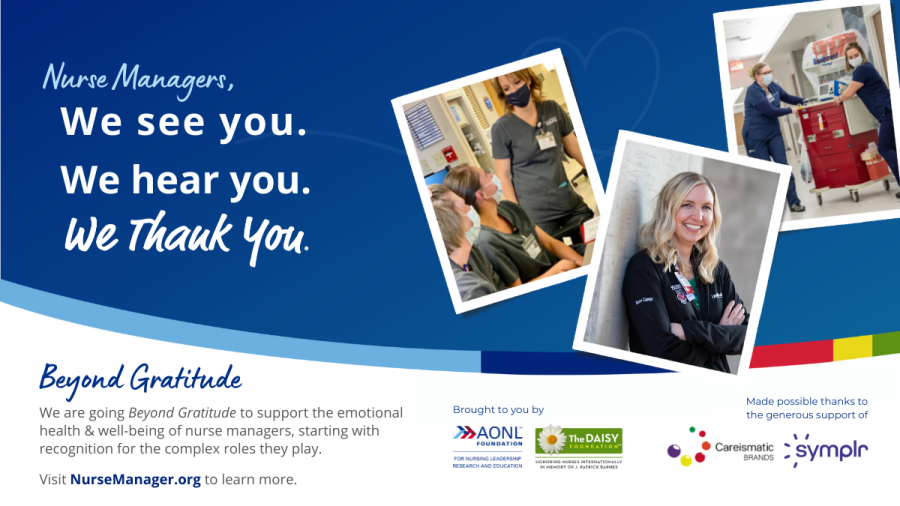 Beyond Gratitude offers tools and resources for you to show your gratitude to nurses.
National Hospital Week
May 8-14