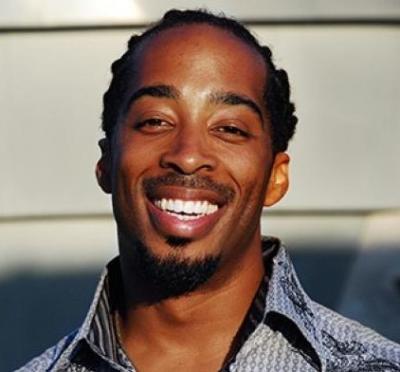 Grammy-Nominated Creator of "Poetic Voice" & Inspirational Speaker
Sekou Andrews is the Founder/CEO of SekouWorld, Inc., innovator of "Poetic Voice," and one of the most successful spoken word poets in the world. On any given day, this schoolteacher turned artist and entrepreneur, who built a 7-figure company on poetry, can be found keynoting at a Fortune 500 company, inspiring thousands at a concert, or performing for Barack Obama in Oprah's backyard. Sekou is the creator of "poetic voice" – a cutting-edge speaking category that seamlessly fuses inspirational speaking with spoken word poetry, like "Hamilton" meets "TED." This innovative blend of strategic storytelling, thought leadership, spoken word, theater, and comedy humanizes content, making it entertaining, moving and memorable. Sekou's accomplishments include two National Poetry Slam championships, two national poetry tours, two Independent Music Awards, three Helen Hayes Awards, the most "Just Plain Folks" music awards in history, the 2020 ABA "Entrepreneur of the Year" award, and the first "Best Spoken Word Album" Grammy nomination for a poet in 30 years.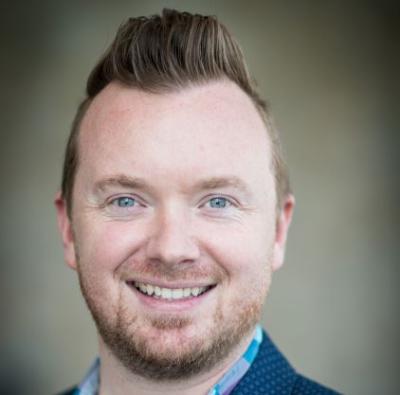 Internationally Recognized Multimedia Artist, Author, and Innovator
Embrace the Shake
Success, especially in today's fast-changing business environment, depends on our ability to make "creativity and innovation" a continuous process. Leaders want to know how their teams can rise above any challenge and succeed no matter what comes their way. Whether it's to embrace change, overcome obstacles, sustain growth, or take your success to the next level, they want to "Embrace the Shake."
The term "Embrace the Shake" is coined from Artist Phil Hansen's personal story of transformation. After developing a career-ending tremor in his drawing hand, Phil embraced his "shake" both physically and metaphorically by redefining his limitation as an impetus for creativity. Phil not only restored his artistic abilities, he became a much more creative and innovative artist than ever before. Upon sharing his message on the TED stage and millions subsequently after, "Embrace the Shake" has become a motto for many businesses to approach their limitations in a new way.
Phil's powerful message of finding creativity within limitations will inspire you to stop looking on the outside, and start looking inside yourself for resources that can transform your challenges into opportunities for success. Like Phil's art, "Embrace the shake" isn't just a talk, it's an experience! Through jaw-dropping visuals and LIVE interactive art, get ready to break preconceived assumptions, activate your creative capacity, and bring fresh ways of viewing the task at hand that will culminate with success.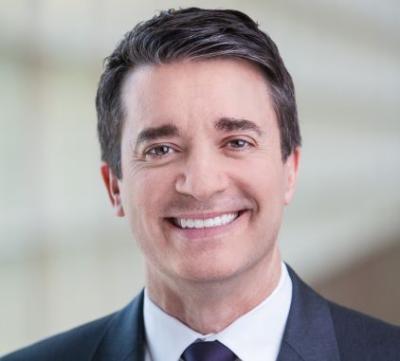 John Whyte, M.D.
Chief Medical Officer, WebMD
Dr. John Whyte is a physician and corporate executive with a unique combination of government and private sector work that provides him with an exceptional perspective on wellness, clinical trials, information technology, innovation, and health care services.